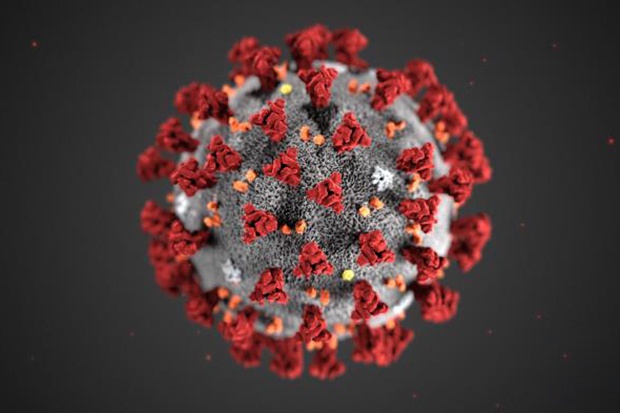 Loss of smell or taste have been added to the UK's list of coronavirus symptoms that people should look out for and act upon.
The advice has been updated by the government, following advice from scientific advisers, despite calls for it to be added sooner.
Anosmia – the medical term for loss of smell – is now the third symptom of the coronavirus infection that will justify a test, in addition to a persistent cough and high temperature.
So, people should now self-isolate for seven days if you or someone you live with has any of these symptoms:
A new continuous cough
A high temperature
Loss of smell or taste
A joint statement from the Chief Medical Officers for England, Scotland, Wales and Northern Ireland says: "We have been closely monitoring the emerging data and evidence on COVID-19 and, after thorough consideration, we are now confident enough to recommend this new measure."
Loss of smell and taste are closely linked and may still be signs of other respiratory infections, such as the common cold.
Indeed, health experts say fever and cough remain important symptoms of coronavirus to look out for.
There are calls for even more symptoms to be added to the official list - such as tiredness, stomach pain and diarrhoea.
Keep up to date with all the latest local and national developments here: https://www.questmedianetwork.co.uk/news/daily-coronavirus-updates/.