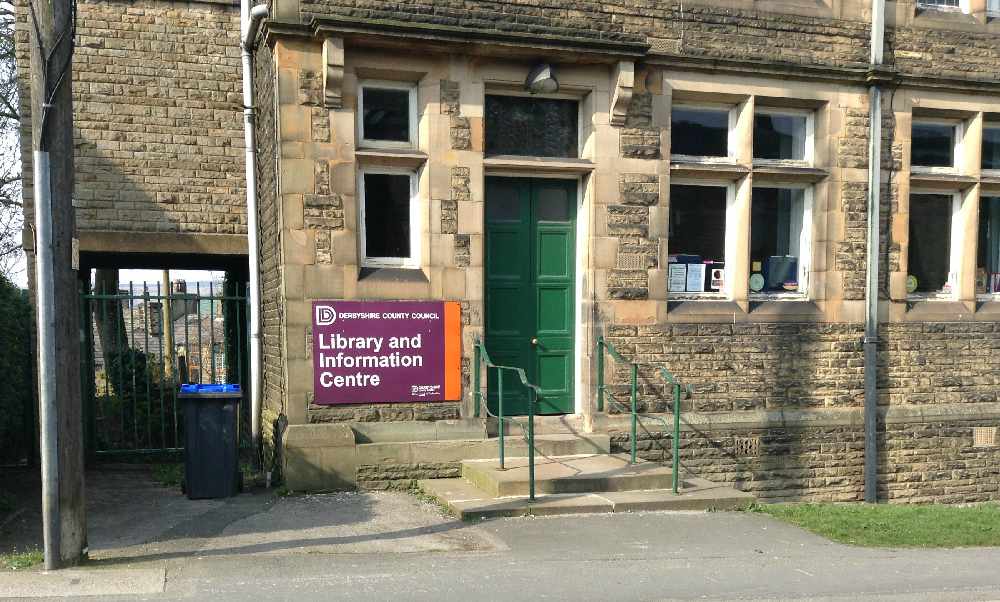 Libraries, the Buxton Museum and Art Gallery and the Derbyshire Record Office in Matlock will temporarily close from 5pm today (Friday).
Derbyshire County Council say it has made the decision to "protect staff and customers using the services from the risk of coronavirus and to help to prevent its spread".
The council's two mobile libraries will also be taken off the road for the foreseeable future.
A date has not been set for the services to re-open, but it is estimated they could remain closed for at least 12 weeks.
The authority say library customers who have borrowed items from their library are being advised to hold on to them until they can return them when their local service re-opens. All fines will be waived.
The council's Libraries for Derbyshire programme, which is in the process of transferring some libraries over to community management, will pause until the coronavirus outbreak has subsided.
There's a wealth of books, newspapers and magazines online and customers can find out how to access these and other information by going to www.derbyshire.gov.uk/libraries and register using their library card, if they haven't already signed up.
People can also still access online information and resources from the Buxton Museum and Art Gallery and the Derbyshire Record Office by going to www.derbyshire.gov.uk/recordoffice or www.derbyshire.gov.uk/buxtonmuseum.
Cllr Barry Lewis, DCC's leader, said: "We appreciate that libraries are regarded as a valuable community resource and we are sorry to have to take this significant action but we trust residents will understand that we have had to make this difficult decision to protect the health and well-being of residents, communities and staff."