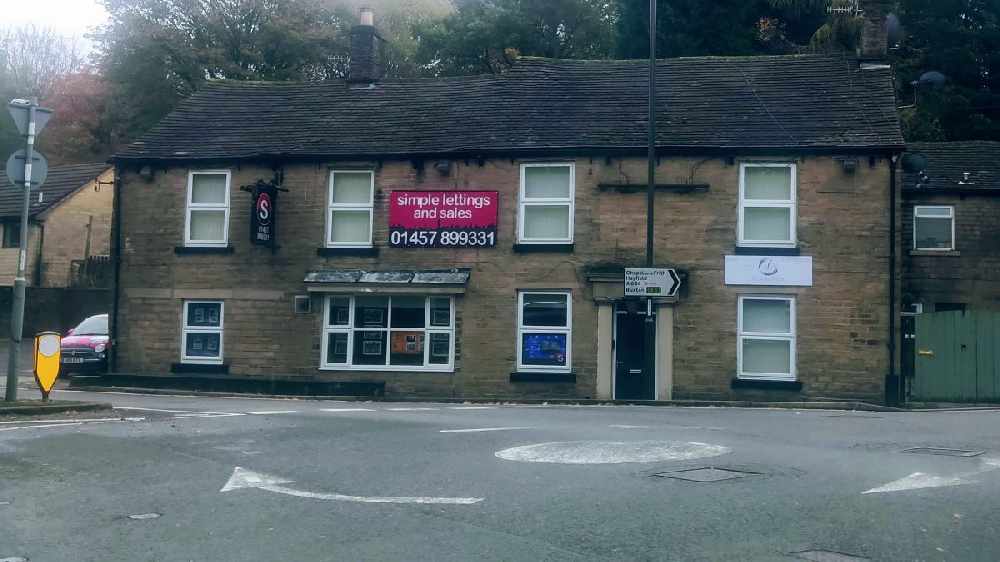 Simple Lettings and Sales in Glossop has generously offered to help anyone struggling during these tough times amid the coronavirus pandemic.
The real estate agents, who are based at The Junction on High Street West, posted on Facebook to offer their services to any local people who are finding it tough and need support to get their essentials.
They said: "Simple Lettings & Sales have been part of the community for nearly 15 years. We want to let our vulnerable tenants and clients know that we are here for them.
"We appreciate that not everyone has access to social media, so if you know of anyone who may need help, please let them know.
"This also extends to anyone who is struggling at this time.
"So if you need us to collect groceries, prescriptions or any of life's essentials, we are here for you.
"This is a time like no other, when we all need to look out for each other and beat this. Take care."
If the Simple Lettings and Sales can help you, call their office on 01457 899331 or send a message to their Facebook page at https://www.facebook.com/SimpleLettingsandSales/
It's just one of many thoughtful gestures from businesses and individuals throughout the area, as the spirit of Glossopdale is really shining bright in these difficult and uncertain times.
Are you doing anything to help your community or know anyone who is? We would love to hear about it and help spread the word. Get in touch with us at https://www.questmedianetwork.co.uk/contact-us/
Keep up to date with all the latest local and national developments here: https://www.questmedianetwork.co.uk/news/daily-coronavirus-updates/.