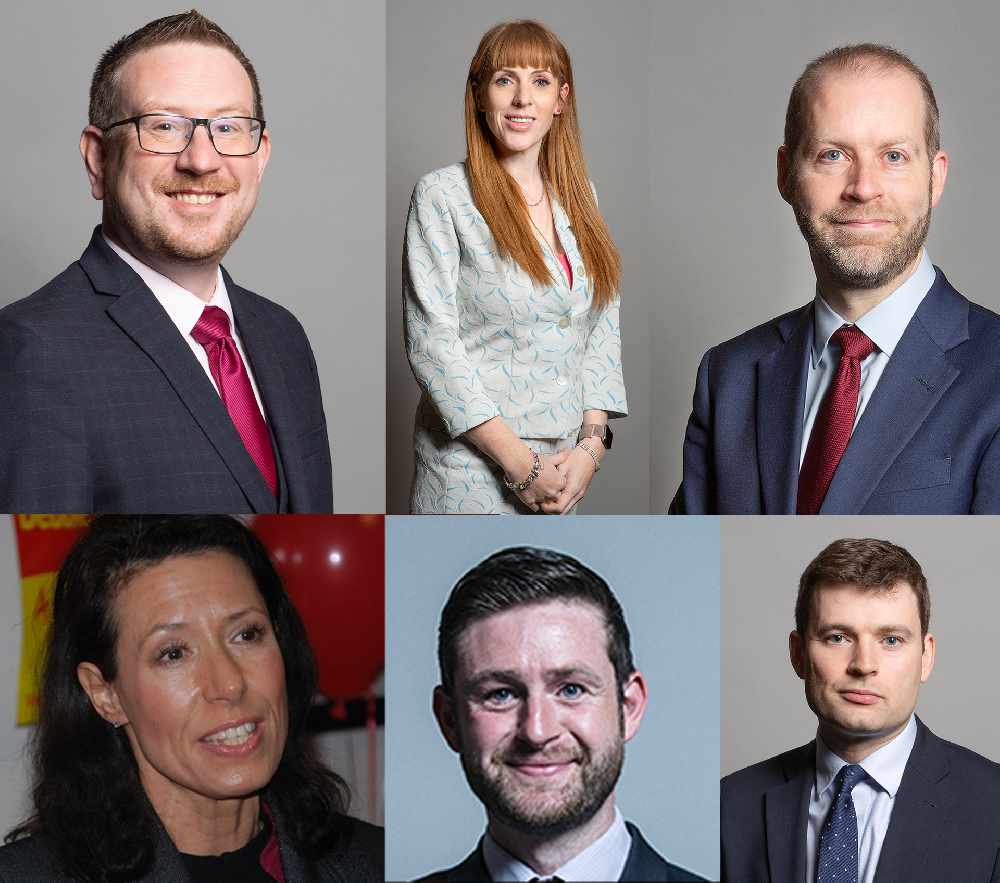 MPs in the High Peak, Tameside and Oldham have been reacting to the news that England has been plunged back into a national lockdown.
The new lockdown rules, announced by Prime Minister Boris Johnson on Monday night, state that everyone MUST stay at home, except for very limited reasons, which are as follows:
for work - if you cannot work from home, e.g. key workers and construction sector
for shopping - buying essential items only, e.g. food or medication
for exercise - once per day locally, which can include one other person from outside your household or support/childcare bubble
to provide care or help to vulnerable people
to attend medical appointments or medical care (such as getting a Covid test or the vaccine), or to flee the threat of harm or violence
This is what our local MPs have had to say about the new restrictions...
'This will not be our way of life forever'
On his Facebook page, High Peak's Conservative MP Robert Largan said:
"This news will be very difficult to hear for so many people who have sacrificed seeing their loved ones over the last weeks and months. However, the case rate is increasing across the country and, most worryingly, the pressure on the NHS is higher now than at any point during the pandemic.'
"Nobody wants to see these restrictions. I previously voted against the decision to put High Peak into Tier 3 back at the beginning of December. But the evidence is clear, if we don't act, more people will die. But, with two vaccines approved for use in the UK and simultaneous mass rollouts well under way- we know that there is light at the end of the tunnel.
"This will not be our way of life forever. Once enough people have been vaccinated, restrictions will ease, and we can begin our return to normality.
"My focus is on providing support to affected individuals and businesses and on working to get the vaccine rolled out locally as quickly as possible. I hope to be able to provide details of support packages in the coming days."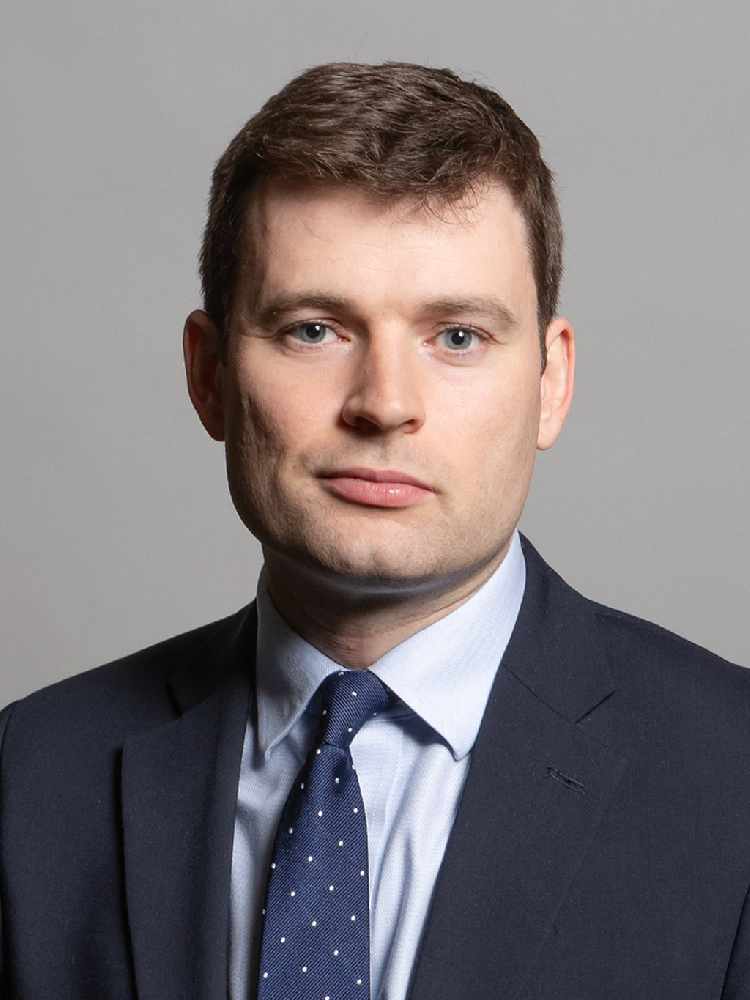 'We cannot afford to waste another lockdown'
Angela Rayner, Ashton-under-Lyne MP and deputy leader of the Labour party, said:
"These new restrictions are needed but the Government must use the third lockdown to do the things that they failed to do in the first and second lockdowns – like sacking Serco and delivering an effective test and trace system that actually works.
"The fact that the Prime Minister is unable to learn from his own mistakes, and keeps on making the very same mistakes, after 75,000 people have already died, is utterly unforgivable.
"Many people will be going to bed every night deeply worried about the impact this will have on their jobs and livelihoods. It's beyond belief that the Government could announce yet another lockdown without providing details of support to help people get through it.
"Economic support must fit these new circumstances - for parents, for businesses and for their workers. The Government must fix it now. Sick pay and support for those isolating, business support, the millions who have been excluded from support, Universal Credit and home learning – these are all issues that need addressing at once.
"When the Prime Minister announced the third lockdown, he didn't say a word about test and trace. What a colossal failure. What a complete waste of £22 billion. What an absolute scandal and an insult that we spent months in lockdown last year and the Government couldn't deliver an effective test and trace system.
"We cannot afford to waste another lockdown. During this lockdown the Government must deliver millions of vaccinations every week to get us out of it. We need a clear plan as to how the Government are going to ensure that two million people are vaccinated every week."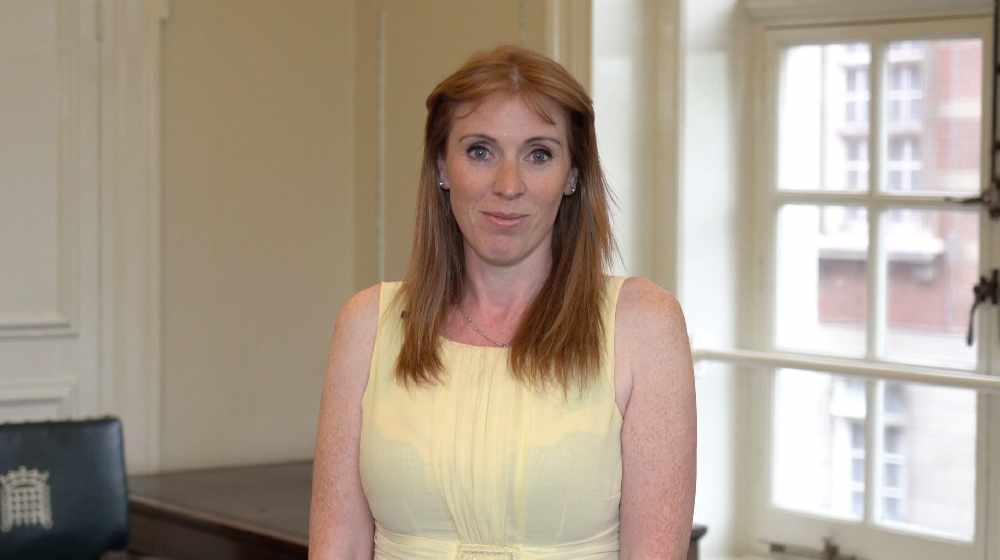 'It's going to be another difficult few months'
Andrew Gwynne, Labour MP for Denton and Reddish, said:
"Whatever you think of the types of measures the Prime Minister has announced – and the shambolic way in which they've been introduced – it is really important that we all pull together and play our part to drive down virus transmission again.
"It's going to be another difficult few months and I want to thank all constituents for the sacrifices you've made in the past 9 months to stop the spread of the virus. At least with this particular lockdown, there is hopefully some light at the end of this long tunnel in the shape of the national vaccination programme.
"I will continue to press the case to Ministers for financial and social support for people and businesses affected by these rules."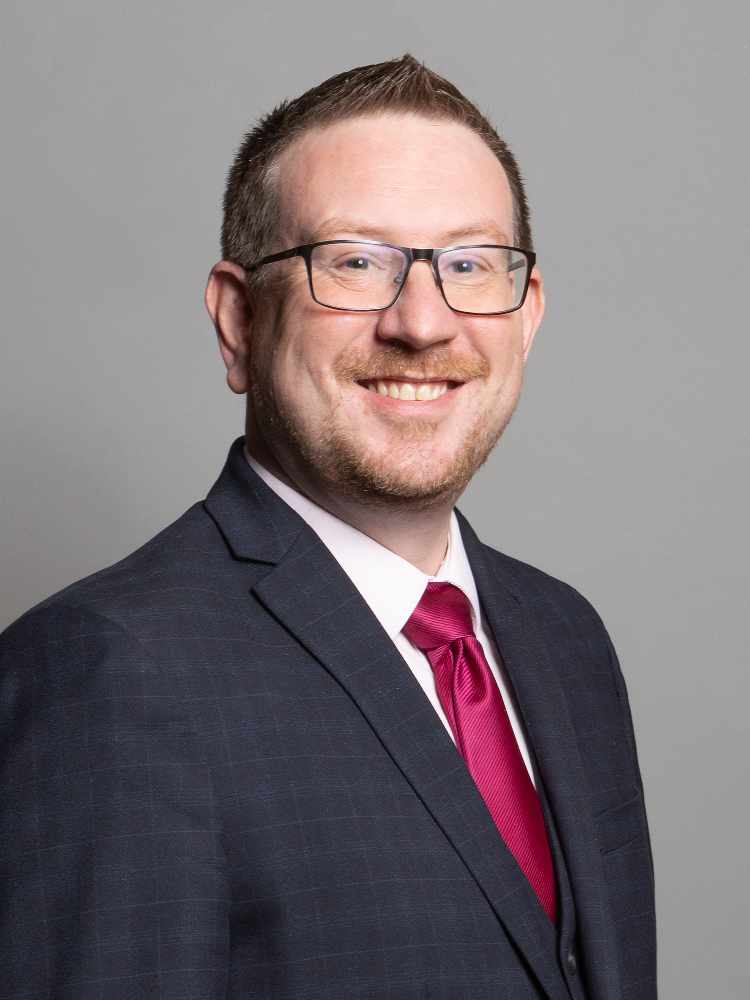 'I wish the Prime Minister had acted quicker'
Jonathan Reynolds, Labour MP for Stalybridge and Hyde and Shadow Work and Pensions Secretary, said:
"The seriousness of the current Covid infection rates cannot be under-estimated, and I'm glad that the Prime Minister has finally stopped dithering and called for a proper lockdown. I just wish he'd acted quicker and done so before thousands of local kids returned to school for a single day.
"The second strain is much more infectious, and we must all play our part, and stay home, unless you're a key worker. I know that the thought of another lockdown is painful and stressful for many - not least for small businesses forces to stay closed, anyone living alone, and parents juggling work with home schooling kids.
"This community has shown its tremendous resilience over and over - we can do this once more. We are in a race against time to get as many people vaccinated before the virus mutates yet again. We must each follow guidance strictly, and the Government must dramatically speed up the vaccination programme."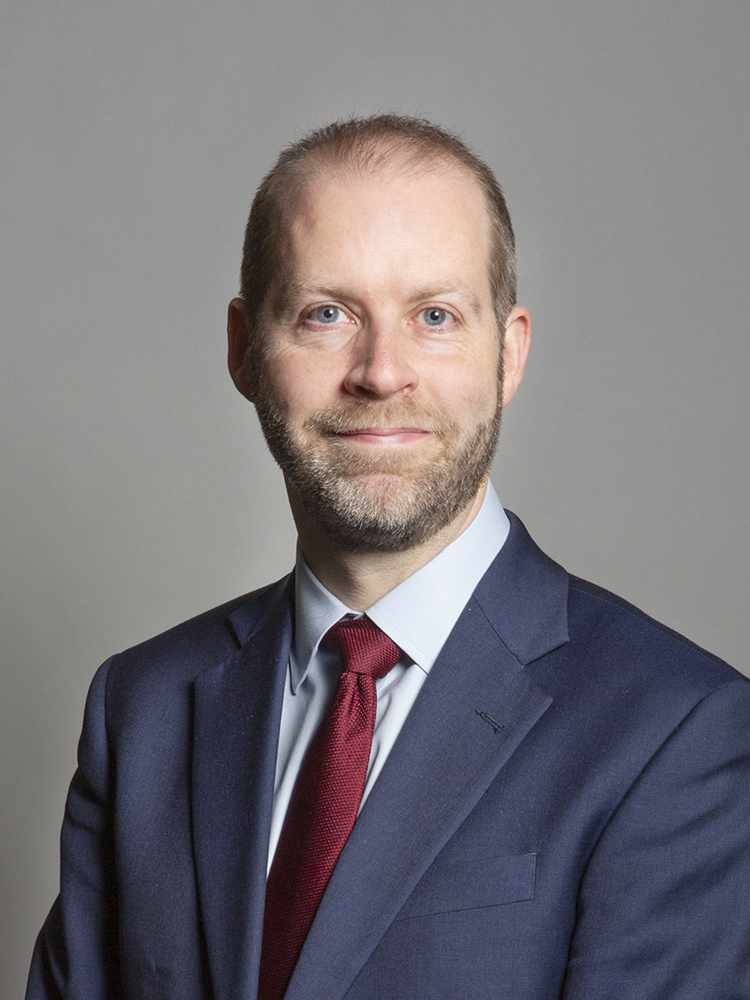 'Support is needed for those affected'
Debbie Abrahams, Labour MP for Oldham East and Saddleworth, stated:
"Given the increase in Covid cases and positivity rates, the spread of the new Covid variant from the south, and the risk that our NHS will be overwhelmed, it is clear that we needed to take action.
"What will have taken many people by surprise, especially teachers and parents, was the Prime Minister saying on Monday morning that schools would be staying open, and then at 8pm, that they needed to close. It's yet another example of the Prime Minister doing a U-turn at the last minute and throwing everyone into confusion.
"Mr Johnson must ensure that parents are given the support they need, including through extending the Job Retention Scheme and Self Employment Income Support Scheme, so that they are not in danger of losing their job or income, because of caring responsibilities caused by the pandemic.
"And no child's education should suffer because they don't have access to the internet or a device to access it. Nine months on there is really no excuse that the Government has not had time to identify and provide support for different groups of workers. We must not forget that nearly three million people have been left without any support at all.
"We must also ensure that those who have to self-isolate are financially supported. There are reports that four out of five people applying for a self-isolation payment are being rejected.
"Finally, we must extend and provide more support to those clinically vulnerable people who are having to shield. According to a survey of disabled people across Greater Manchester, 80 per cent with significant support needs were not included in the Government's shielded cohort.
"One thing is very clear though. Difficult though the situation is we must all re-double our efforts to stop the spread of this dreadful covid virus and follow the basic guidance to stay at home, wash your hands, wear a face covering when out in public, and keep at least two metres distance with the next person."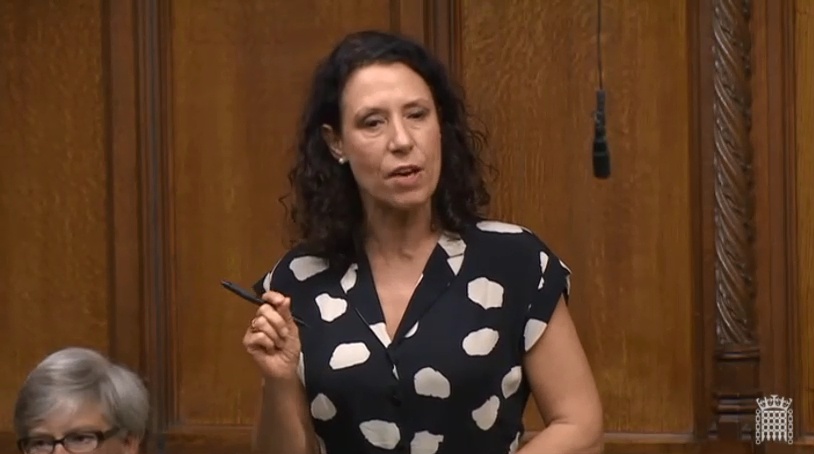 'Once again we find ourselves in a critical moment'
Jim McMahon, Labour MP for Oldham West and Royton and Shadow Transport Secretary, said:
"After dither and delay, the Prime Minister finally acted and did what the Government's scientific advisors had been telling him to do for almost two weeks and increased our restrictions on a national level. Once again we find ourselves in a critical moment in our fight against coronavirus.
"The virus is out of control, more and more people are getting infected and it is putting greater strains on our NHS. We need another change of direction to combat the spread, and once again that unfortunately means the introduction of another national lockdown.
"It means giving our NHS the capacity and support it needs to treat those suffering from coronavirus, but it also means we need to give it the support and capacity to vaccinate people too. Vaccinating Britain has to be our goal going forward – there is no reason that we cannot be vaccinating at least two million people a week.
"Government MUST look again at expanding the economic support for parents, workers, businesses and all those who have missed out on support since March. And the Chancellor absolutely must announce that he won't be cutting Universal Credit by £1,040 a year as is currently planned. To do so whilst the pandemic still whirls around us, and leave so households worse off, would be unthinkable.
"As I mentioned in yesterday's post the failures of the government to get the virus under control again sadly means that school closures are also inevitable, but there needs to be a plan for what happens next. The effect that school closures had on our children and young people back in March cannot be overestimated, here in Oldham our pupils were already missing more time in class due to self-isolation than most other place in the country.
"All of this will add up and have detrimental effects on our children's learning. The Government must at the earliest opportunity bring forward a plan for schools to ensure that children don't get left behind, that parents – many of whom will be working still – and teachers are supported, and as soon as it is safe and possible to do so; schools should reopen. The best place for our children, for a variety of reasons, is to be in the classroom."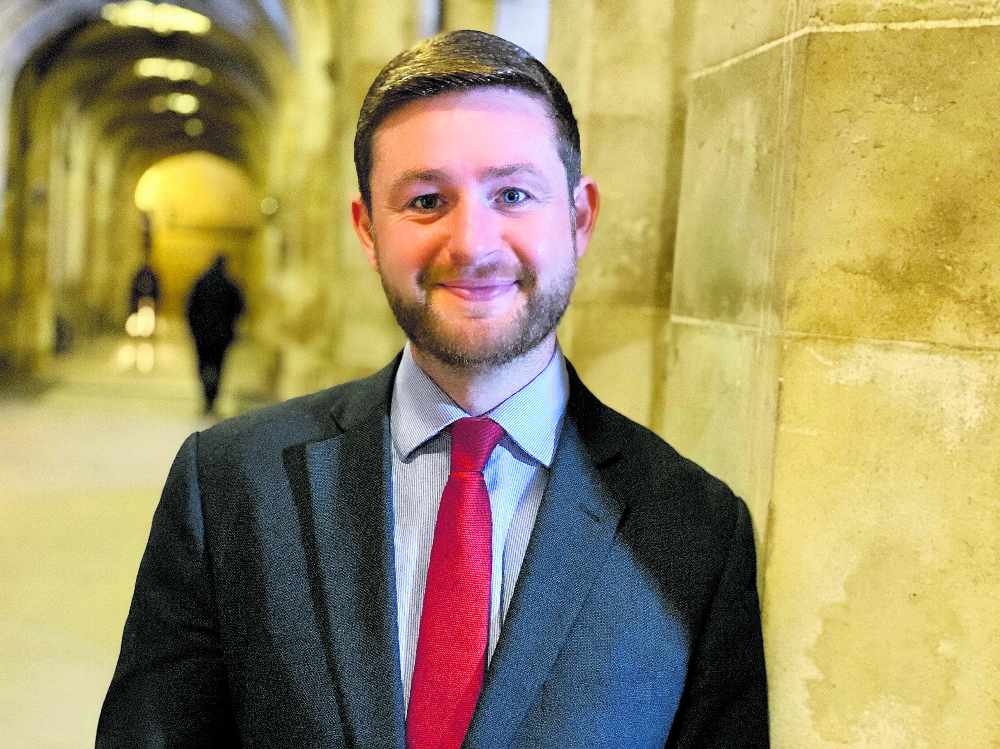 Keep up to date with all the latest local and national developments here: https://www.questmedianetwork.co.uk/news/daily-coronavirus-updates/.