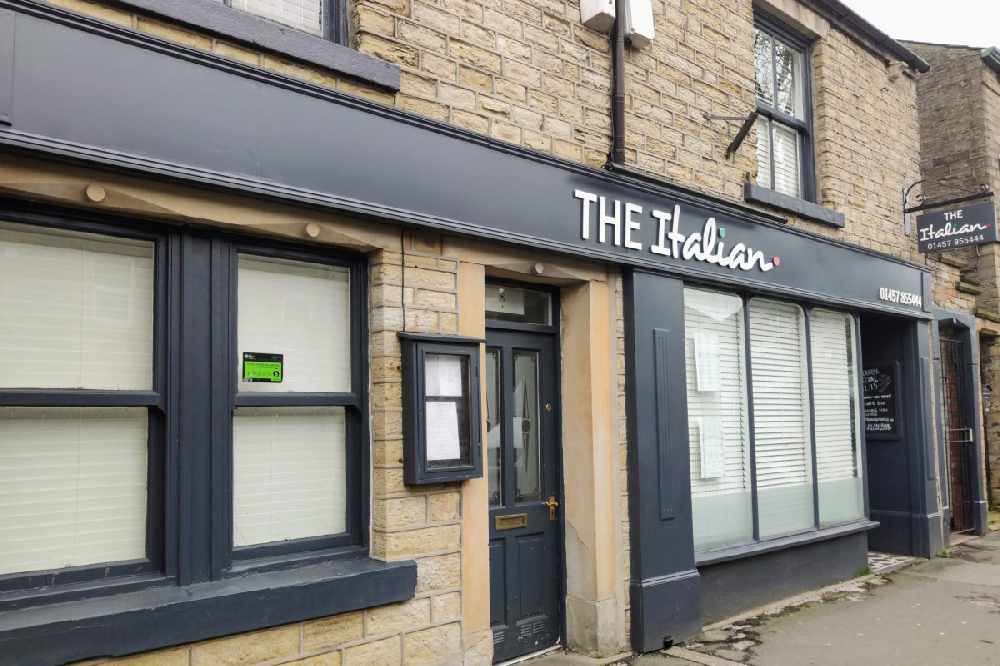 'The Italian' in Glossop has announced it has made the difficult decision to temporarily close - including its takeaway service - amid the coronavirus pandemic.
Julia Ballone, who runs the authentic Italian restaurant on High Street West with Nicola Orobiej, posted the news on Facebook on Monday morning (March 23).
She said it was necessary to close at this time so she and Nicola can support their families, with people's health more important, but they will re-open once it is safe to do so.
The post read: "I'm so sorry to be even writing this and believe me it hasn't been an easy decision BUT... myself and Nicola have decided we cannot keep trading even for takeaways. This is hell for us too, we have put everything into starting this business.
"We also want to thank our amazing staff for their extremely dedicated and hard work these last 18 months and so sorry to them too.
"We can only thank all our customers for their custom, loyalty, kind words and support and also apologise that we cannot carry working.
"Myself and Nicola have children and family and self isolation is needed to stay safe. We hope people understand and please please realise the seriousness of this situation.
"Believe me we would NOT close if we didnt think it was needed we also, like everyone else stand to lose our livelihood.
"People's health is more important and we WILL get through this horrific time if people stick together and do what needs to be done, act responsibly and stick to the government's advice - then the sooner we can get rid of this awful virus.
"We hope people understand and will carry on supporting us once we can open again."
Keep up to date with all the latest local and national developments here: https://www.questmedianetwork.co.uk/news/daily-coronavirus-updates/.