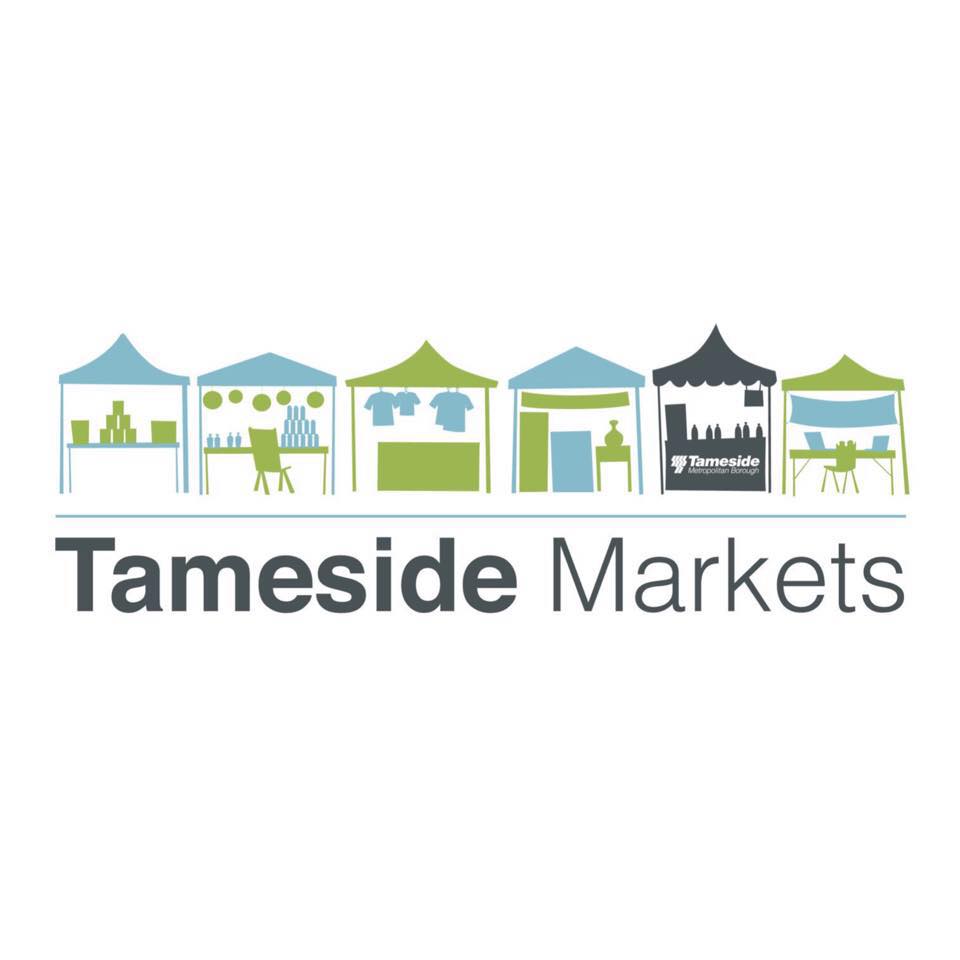 Due to COVID-19 distancing measures, the market is set to shut its doors on Friday 27th of March at 3pm until further notice.
Following the Prime Minister's statement on 23 March regarding new social distancing measures and regulations – and at the request of the remaining trading businesses within Hyde Market Hall - Tameside Council have jointly made the decision to close the indoor market.
Due to this, Hyde Market Hall will temporarily close on Friday 27 March at 3pm until further notice.

In a statement on Facebook, the Council said:
"We'd like to take this opportunity to thank all of our fantastic customers who have supported our tenants within Hyde Market Hall these past few weeks, the traders have appreciated your loyal support and hope to see you again as soon as the situation returns to normal."
Keep up to date with all the latest local and national developments here: https://www.questmedianetwork.co.uk/news/daily-coronavirus-updates/.