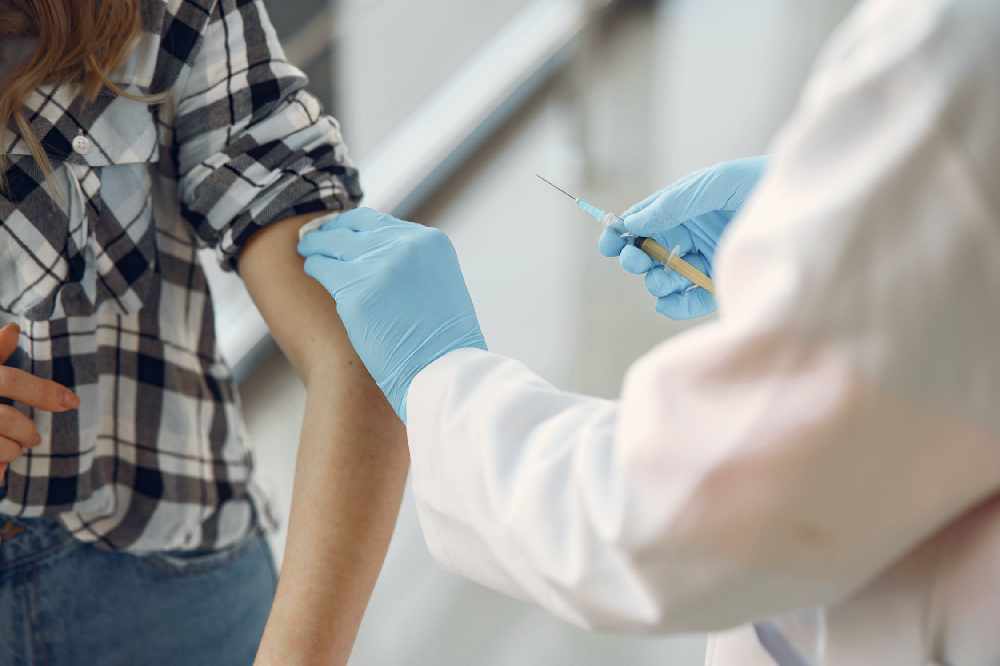 Local people registered with a GP practice in Tameside and Glossop can now view their Covid-19 vaccination status using the NHS App.
The free NHS App - where a range of NHS services can be accessed on a smart phone or tablet - is separate to the NHS COVID-19 App, which is part of the NHS Test and Trace service in England.
People can also use it to get advice about coronavirus, order repeat prescriptions, book General Practice appointments including details of upcoming and past appointments, get health advice, view health records and much more.
Anyone aged 13 or over and registered with a GP practice can use the app. Those 13 to 15 will need to contact their GP practice to request access to GP online services before they can use the app.
It is recommended that people register with the app before booking international travel, to show others that they've had a full course of the Covid-19 vaccine - which is two doses of any approved vaccine - when travelling abroad to some countries or territories.
People are encouraged to access their vaccination status via the app wherever possible.
The app is available to download on smartphones and tablets from the App Store and Google Play. People can also use the NHS App online on their desktop or laptop computer, through their web browser and do not need to install anything to get started.
Anyone without access to a smartphone, computer or tablet who knows that the country they are travelling to require Covid-19 vaccination status, can call 119 and ask for a letter to be posted to them.
Other ways to get a Covid-19 vaccination status are listed at: https://www.nhs.uk/conditions/coronavirus-covid-19/coronavirus-vaccination/vaccination-status-for-travelling-abroad/
When people access their Covid-19 vaccination status via the NHS App, or directly via the NHS website, they will need to use an NHS login which has advanced security features to protect people and minimise any risk of fraud. Their vaccination status displays their vaccination record only and no other personal health records or data. For details on how to set up an NHS login, visit: https://www.nhs.uk/nhs-services/online-services/nhs-log-in/
People should check their destination country's entry requirements on the GOV.UK foreign travel advice pages at: https://www.gov.uk/foreign-travel-advice to get up-to-date information. It is also advisable to check if the country they are visiting requires a negative test result to enter or if they need to quarantine upon arrival. Details on how to plan a trip can be found at: https://www.gov.uk/travel-abroad
Dr Ashwin Ramachandra, co-chair at NHS Tameside and Glossop Clinical Commissioning Group, said: "To access some websites and apps, people may need to provide some additional information to prove who they are.
"This is so the NHS can connect them to their NHS record and protect their health information. This information may include their date of birth, NHS Number, name and postcode."
NHS login registrations may take longer than usual when there are high numbers of requests. For travelling abroad, people will need to register at least two weeks before their departure date to use the app for proof of COVID-19 vaccination status.
Find out more about the app at: https://www.nhs.uk/nhs-services/online-services/nhs-app/
Keep up to date with all the latest local and national developments here: https://www.questmedianetwork.co.uk/news/daily-coronavirus-updates/.