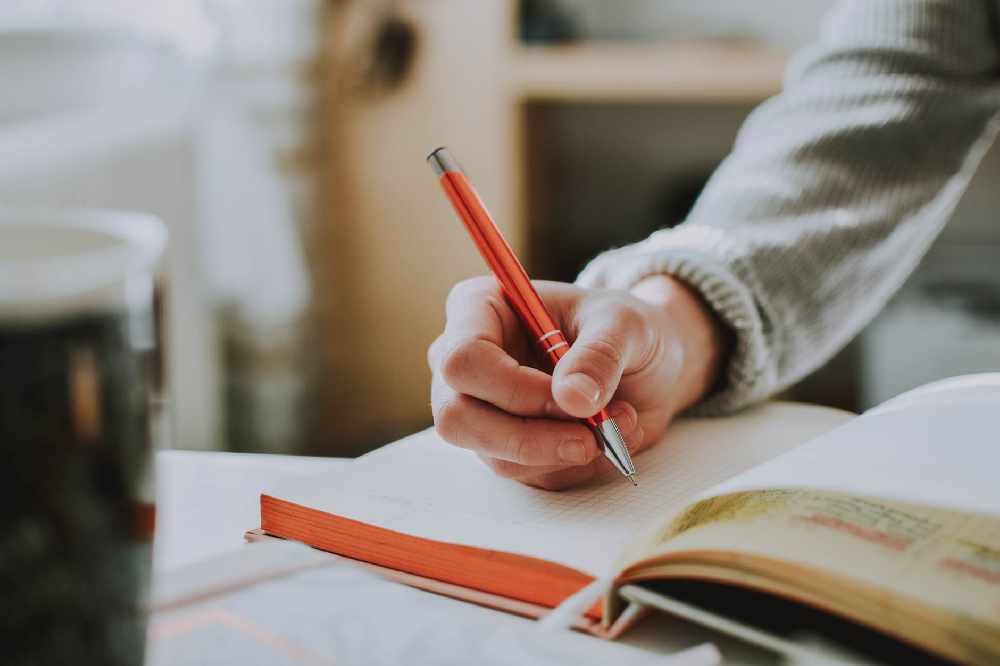 People across Tameside are being encouraged to share their memories and photographs from the coronavirus lockdown to share with future generations, by contributing to a 'Tameside Lockdown Archive'.
The call is from Tameside Local Studies and Archives and Tameside Culture, which the Tameside Reporter and Tameside Radio are happy to support.
The archive will be used to help people of the future understand and connect with our present day experiences.
Items will be chosen to remain in the archives in order to record experiences for the future and show how Tameside experienced and reacted during lockdown.
Digital items to enter can be anything from photos of your community, poems, artwork, blog posts, a diary entry about 'a day in your life', to even an interview with a friend or family member.
People of all ages can take part and they can be good or bad memories - whether it's about someone you have helped, someone who has helped you, homeschooling, celebrating birthdays differently or anything else.
Templates can be downloaded and more information about the 'Tameside Lockdown Archive' can be found by clicking here.
People can send their digital contributions, or ask any questions, by emailing archives@tameside.gov.uk.
Paper-based items such as create scrapbooks are also welcome but, as the Local Studies Centre on Cotton Street in Ashton remains closed at the moment, people are asked to wait until restrictions have been eased before taking them.
Cllr Leanne Feeley, Tameside Council's executive member for culture, said: "I'm sure everyone has a different experience of lockdown and this project wants to capture this.
"In February, I doubt any of us could have predicted what the next few months would bring or the challenges we would face. Tameside Council and local residents have responded tremendously under very difficult circumstances. People have pulled together to help each other and support each other.
"I believe it's essential that we record these experiences for future generations so I would encourage everyone to get involved in the production of what will be a fascinating and unique body of work."
Keep up to date with all the latest local and national developments here: https://www.questmedianetwork.co.uk/news/daily-coronavirus-updates/.