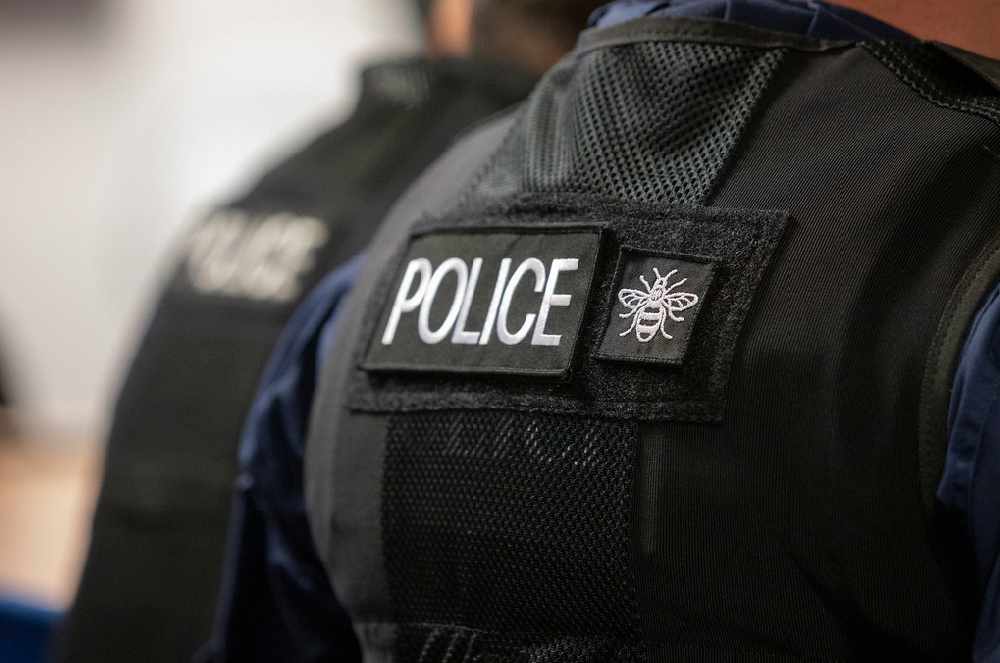 Glossop Police's Safer Neighbourhood Team is reminding residents how they can get in touch and what to get in touch about, and that officers are working hard to support the community and keep people safe. 
Sergeant Anna Woodhouse also reiterated the plea for everyone to stay at home and only leave for an essential journey, following the Prime Minister Boris Johnson's announcement of stricter measures on Monday evening to stop the spread of coronavirus.
She said in a Facebook post: "Firstly, thank you for your continuing support, your comments have been little rays of sunshine and help us to keep our heads up. I can assure you we are a resilient team who are going to support our community through this.
"We have received a high number of messages this morning with people asking specific questions about the governments directive last night. I will try my best to respond to you all but it may take some time.
"Could I just remind everyone about how to contact us....
"999 - emergency situations - someone committing a crime, a road traffic collision, serious concern about another person etc. This number is NOT to be used to report people breaching government directions regarding being out and about.
"101 - non emergency situations - such as crimes that have already happened. PLEASE check our website at https://www.derbyshire.police.uk before ringing as there is loads of help on there and reporting tools for a range of incidents and non police related issues.
"As a Local Safer Neighbourhood Team we are happy to listen to your concerns about people being out and about when they shouldn't be but it will take us a bit if time to work with the public towards to 'lock down'.
"Please work with us, speak to friends and family and tell them they should not be going out unless absolutely necessary.
"You can contact us via Facebook Messenger or by contacting us via email. If you do need to approach an officer on patrol, then please maintain the two-metre distance.
"One last point, my team of Safer Neighbourhood Officers and the Response Officers at High Peak are working very hard to keep you safe in very difficult times, you will be seeing us on patrol to provide reassurance and a friendly wave (from a distance!). Please stay at home."
Keep up to date with all the latest local and national developments here: https://www.questmedianetwork.co.uk/news/daily-coronavirus-updates/.