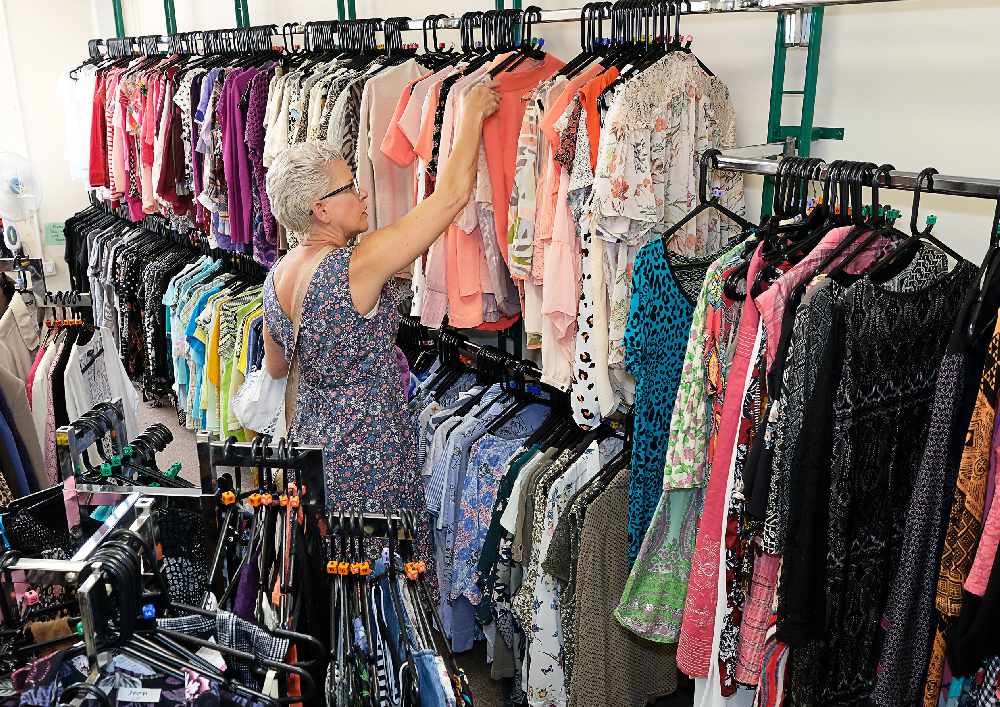 Dr Kershaw's Hospice in Oldham has confirmed the reopening of its shop in Royton town centre, following the success of reopening its shop in Shaw earlier this week. 
The hospice, which is based on Turf Lane in Royton, says it is planning to reopen the rest of its shops in the coming weeks if demand persists.
Dr Kershaw's, like many other hospices, has seen a significant drop in funding since the cancellation of a number of fundraising events and the closure of its shops in the borough.
The hospice's retail managers have been working hard throughout the coronavirus pandemic to ensure the shops have all the health and safety measures and strict social distancing guidelines in place in line with government requirements.
Dr Kershaw's says all of its employees have been trained appropriately and will be provided with full Personal Protective Equipment (PPE).
Each shop will have a one-way system throughout the store, with customers asked to adhere to social distancing guidelines and where possible to pay by contactless method. There will also be a reduced number of customers allowed in the store.
Floor markers have been introduced throughout the shops to help members of the public keep their distance and all team members have been trained to support social distancing. The shops have also temporarily closed fitting rooms.
Cleaning will take place throughout each day, which will include regularly disinfecting high touch points such as door handles and hand rails, and have designated sanitation stations at the entrance for members of the public to wash their hands prior to browsing.
After the hospice's Donation Days earlier this month proved to be a success, it has temporarily stopped taking donations but Dr Kershaw's says it will be reviewed by the retail team on a weekly basis. Any updates will be available at www.drkershawshospice.org.uk or on Dr Kershaw's social media platforms.
All donations which were received during the hospice's donation appeal have all been cleaned and 'quarantined' for the suggested 72 hours before being made available in store for purchase, in order to prevent any contamination.
Keep up to date with all the latest local and national developments here: https://www.questmedianetwork.co.uk/news/daily-coronavirus-updates/.