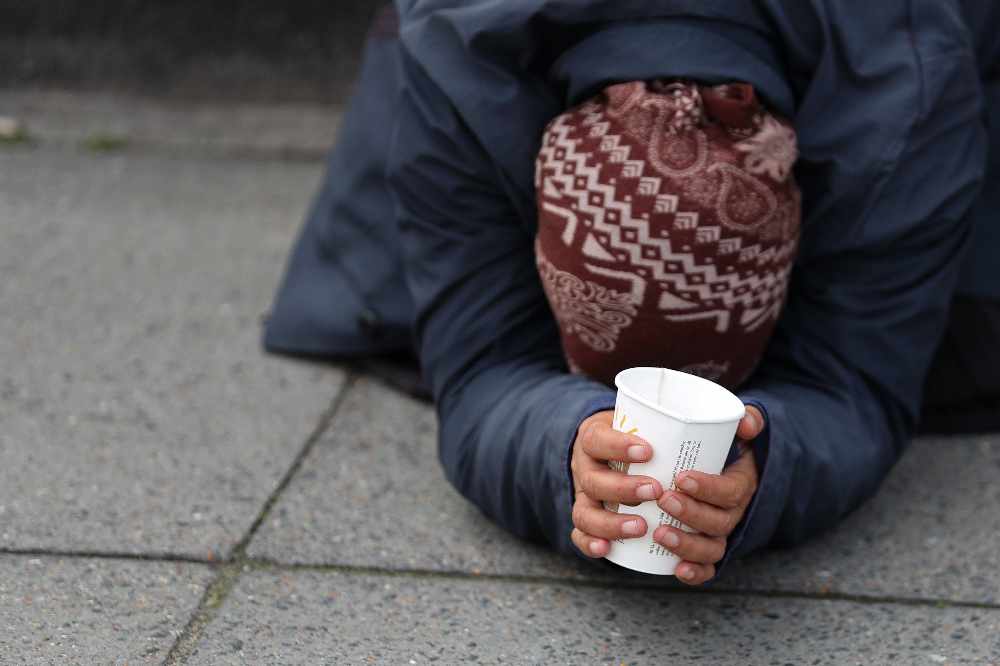 More than 100 homeless people are currently being housed in hotels by Derbyshire councils but it is claimed the government has told authorities to "draw a line" under this support.
There are claims these vulnerable residents are now set to be "moved on" from this accommodation and potentially back on to the streets.
In March, central government issued a huge raft of funding to our councils to help them take all rough sleepers off the streets and into hotel accommodation to self-isolate.
In Derby, this saw the city council block-book 100 rooms at the Holiday Inn Express in Pride Park for 90 days.
It also loosened the criteria which people would have to meet to be legally entitled to accommodation.
The Manchester Evening News alleged last week that councils have now been told by central government to "draw a line" under the policy of self-isolating homeless people in hotels.
In response, the Ministry of Housing, Communities and Local Government (MHCLG) issued an extensive rebuttal claiming this was "inaccurate" and "simply wrong".
However, Greater Manchester Mayor Andy Burnham, in a letter to Secretary of State Robert Jenrick, made clear that the "Everyone In" programme has been scrapped.
A government report seen by the M.E.N. says: "MHCLG has drawn a line under 'Everyone In' activity and is now asking local authorities to focus on step down and move on for those who have been accommodated as a result.
"At this point in time Government is clear that whilst local authorities can continue to exercise their powers to accommodate people above and beyond statutory duty, this is no longer part of their direct guidance or funding."
There are currently more than 100 homeless people being housed in hotels by Derbyshire councils.
Councillor Anthony McKeown, leader of High Peak Borough Council, said: "We have not yet had any official confirmation from MHCLG regarding any changes to the level of support. Since the start of lockdown, the Council has brought in 23 people – some of whom have already been supported into permanent accommodation.
"We currently have 16 people remaining in B&B accommodation and we are working with other local authorities and our partners to develop a recovery plan to support everyone brought in during the pandemic.
"We are also closely monitoring the progress of the new Government Task Force headed by Dame Louise Casey who has been given the task of finding ways to accommodate people placed into emergency housing during the lockdown into permanent accommodation."
Keep up to date with all the latest local and national developments here: https://www.questmedianetwork.co.uk/news/daily-coronavirus-updates/.