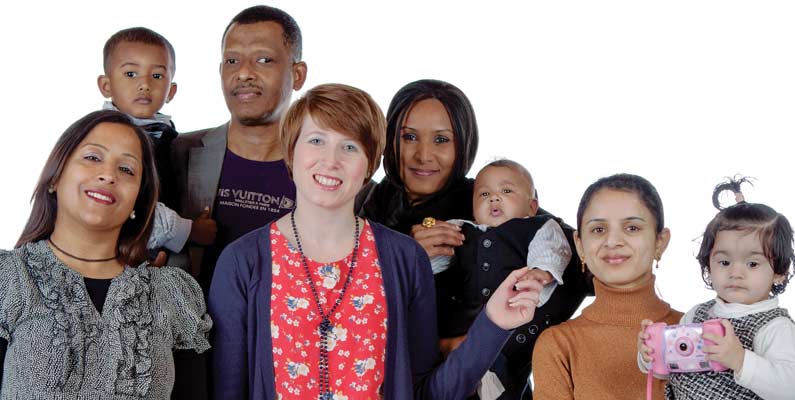 Home-Start High Peak have stopped all face-to-face visits but have explained how the Buxton-based charity will continue to support its families.
They said in a statement: "Following on from government guidelines and advice about mixing and being in close contact with others, we have had to make the difficult decision to stop all face to face visits. New families will not be visited or matched with volunteers at this time. Any volunteers actively supporting a family, we ask you all to not visit the families in their homes for the moment but will explain the situation.
"The safety and wellbeing of our families, staff and volunteers is paramount and we must reduce the amount of people we are in contact with. Not forgetting that many of the families we support have elderly parents/grandparents and family members with health issues.
"We do not know when this will end and when business will resume as 'normal', but we ask that you work with us and continue to support your families as best you can over the phone. As soon as visits can resume we will be in touch, but at the moment we are just riding the storm and following the government's advice.
"There is lots of changes coming into play at the moment, both in work and social environments, so I am sure everyone saw this coming and is in agreement with the decision made by ourselves and the charity trustees.
"Anthea is in the office part-time and we are both working remotely, so if you need us then rest assured that you can reach us as usual and mobile phones messages will be answered as soon as possible.
"Many thanks for your patience in this matter please everyone Stay safe and well."
Home-Start High Peak - based in Spring Gardens in Buxton - has been supporting local families since 2004.