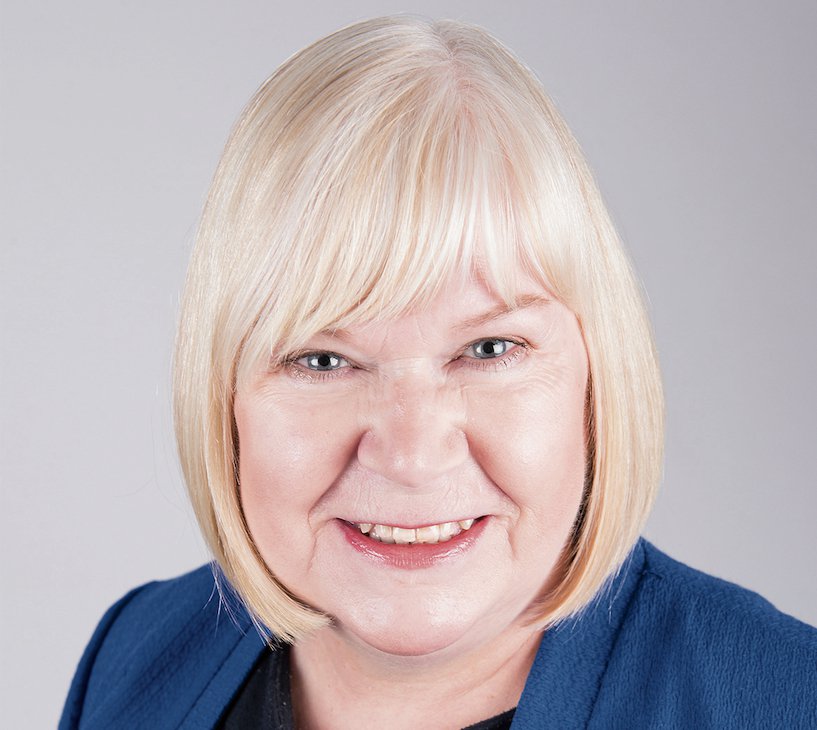 Two media experts are launching a scheme to help local companies prepare to get back to business after lockdown.
Tameside Digital Marketeer Val Dickinson from the Defero Consultancy and award-winning journalist and media consultant Angela Kelly have created the Bounce Back into Business Media Plan.
This integrated initiative is designed to encourage the owners of fledgling businesses and SMEs to improve their profile right across the media – including print, online, social media and broadcast.
"It could also be used by companies which have been trading successfully during lockdown," stated Val. "This may have been by channelling their services in a different direction or by diversifying their goods or services.
"These moves could provide a new angle and a new type of media coverage for them that needs planning and putting into operation."
The new scheme would start with a free Zoom meeting with the duo when a tailor-made marketing communications' strategy would be created using a relevant news angle.
The ensuing Media Plan would then include a press release to be sent to specific media contacts, an optimised blog to help SEO links and boost brand awareness and a social media audit followed by timed posts.
Added Val: "In effect, we would be looking at a bespoke integrated marketing communications plan for a business.
"It's vital right now not just to get back to business but to let people know what you're doing," explained Angela.
"The lockdown has made it more important than ever to improve the profile of individual companies and to let potential customers know that you are open for business.
"We are both small business owners who know just how stressful the current situation can be.
"However, we also know via our clients that it is the businesses which improve their public profile now which will hit the ground running when conditions improve."
To make contact, go to val@deferoconsultancy.co.uk