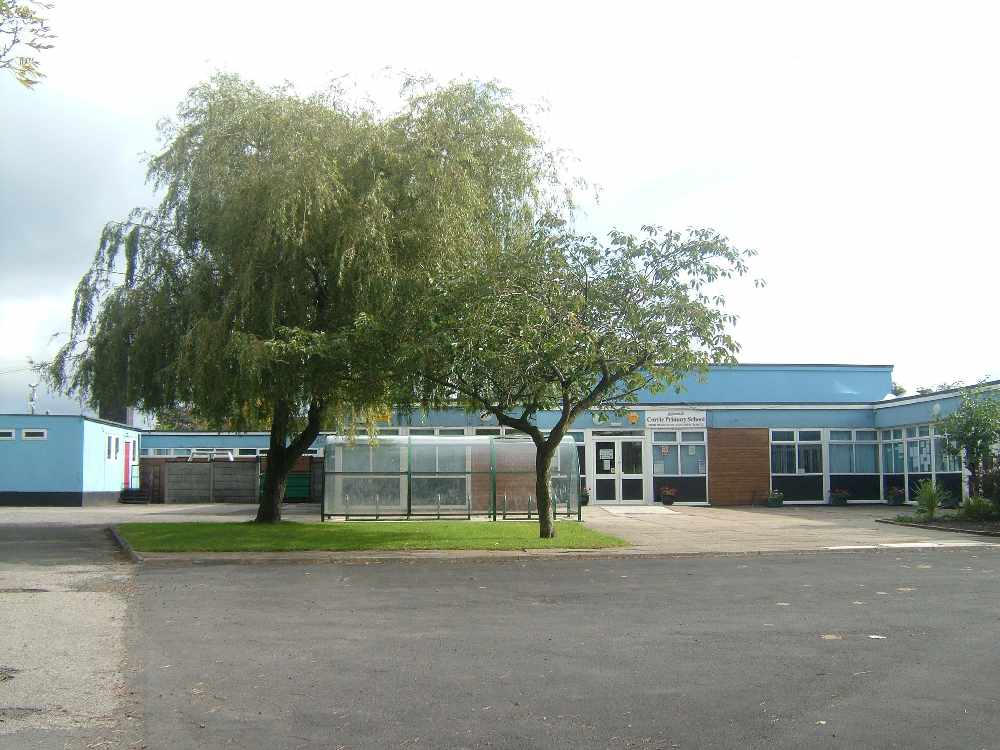 Corrie Primary School in Denton has issued a plea to parents of children who are able to keep them at home during the Coronavirus pandemic to do so.
On their Facebook page the headteacher, Naomi Cartledge, wrote a letter to parents explaining that they had almost 100 children due to attend school on Monday morning, much higher than the government guidance of 20% which for Corrie would mean 70 pupils.
She said: "I know many of you are worried about your children being out of education for a prolonged period of time and feel that if they don't attend they will fall behind. Some of you have expressed concern that it maybe a long time for your children to just be at home. I think at this time we need to focus more on keeping all our children and their families safe."
She reiterated how difficult it will be with so many children in school and called on parents to keep them at home or with close family as it is the safest option.
She said: "We are here to support the front line workers who are needed to keep the country running and have no other option for child care. This will mean that the children who are in school maybe the most high risk. Please, please try and support each other by, where possible keeping your child at home if you are able to. I appreciate this is a very difficult time for us all and many of you are working very hard to ensure that the services we need are available."
Keep up to date with all the latest local and national developments here: https://www.questmedianetwork.co.uk/news/daily-coronavirus-updates/.