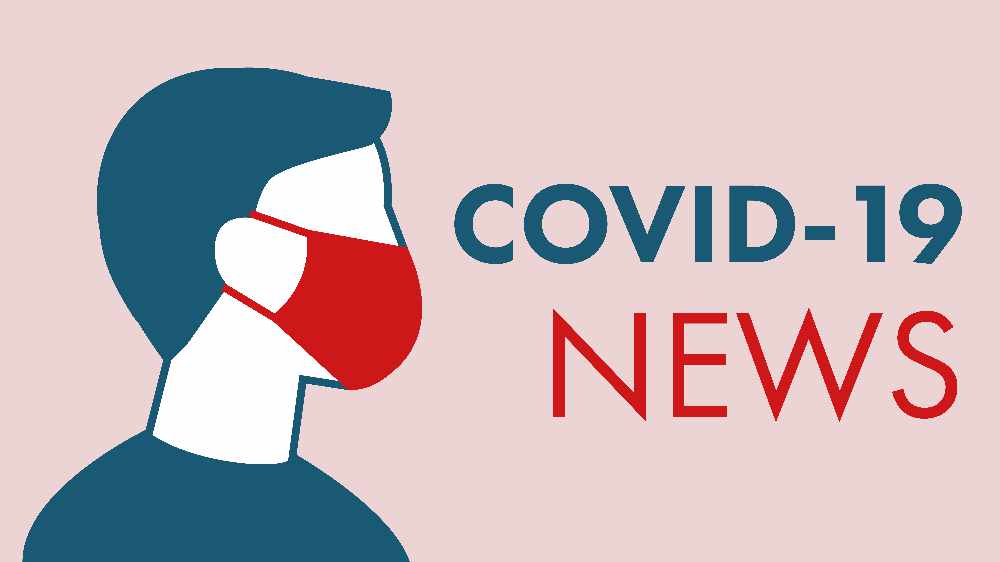 'Be responsible when you shop, and think of others'
The Government has pleaded with people today to stop panic buying as part of its daily Downing Street briefing this afternoon.
Environment, Food and Rural Affairs Secretary George Eustice said: "There is one message I want to start with loud and clear… and that is be responsible when you shop, and think of others.
"Buying more than you need means that others may be left without and it is making life more difficult for those frontline workers, such as our doctors, nurses and NHS support staff who are working so hard in such difficult circumstances.
"So, as you shop think of those who are finishing their late shifts and need to pop to the local shop at the end of a long day."
He added that there was more than enough food to go round and the food supply chain was expanding to increase demand.
"There is no shortage of food available and more is arriving at shops every day," he stated.
"But the challenge our retailers have faced is keeping shelves stocked throughout the day in the face of increased purchasing behaviour.
"We all have a role to play in ensuring that we come through this together."
Major stores have all introduced their own guidelines, limiting shoppers to a certain number of items or introducing dedicated hours to help the elderly, vulnerable and key workers to obtain the supplies they need.
Stores are also on a major recruitment drive to employ thousands more workers to help.
Today Asda has announced it is extending its priority opening hours for NHS staff to every Monday, Wednesday and Friday between 8am and 9am.
The food giant is also donating £5m to help foodbanks and community charities amid the corona crisis.
Locally this evening Tameside Council announced that Ashton Market Hall will also introduce dedicated opening hours for those in 'at risk' groups and for key workers.
Keep up to date with all the latest local and national developments here: https://www.questmedianetwork.co.uk/news/daily-coronavirus-updates/.