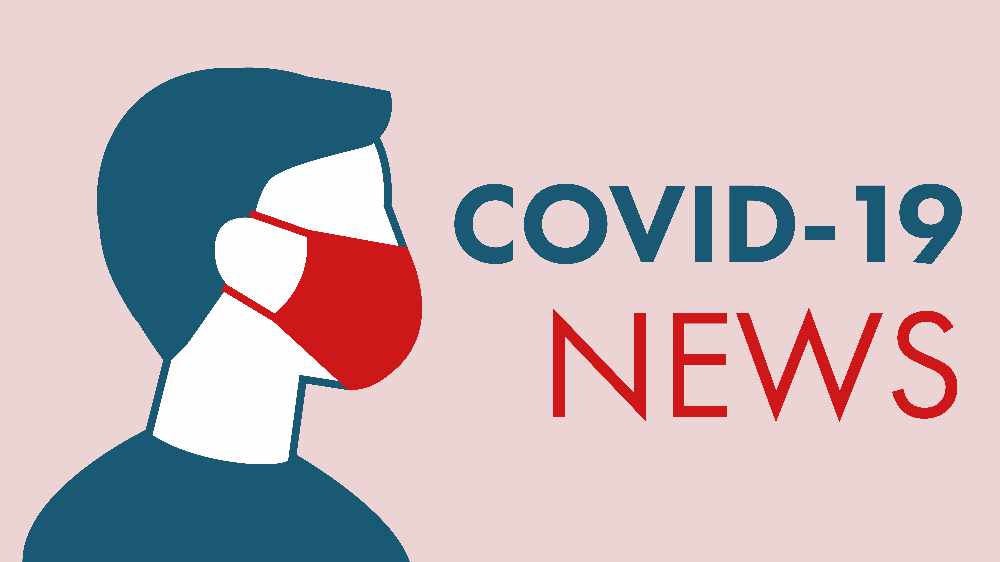 The government has announced a major lockdown update with new restrictions being introduced which Tameside and Oldham residents must follow.
Separate households are now banned from meeting each other indoors from midnight on Thursday in Greater Manchester, parts of West Yorkshire and East Lancashire. This includes people living in Hollingworth, Broadbottom and Mottram as part of Tameside.
It means people living in these areas will not be permitted to mix with other households - apart from those in their support bubbles - in private homes or gardens.
The government say some exemptions will be put in place, including for the vulnerable, and new regulations will make these changes legally enforceable for local authorities and the police.
People from the same household can still go to pubs, restaurants and other hospitality establishments but two different households should NOT go together.
Further planned reopenings which were set to be allowed from Saturday 1 August have also been put on hold.
The Department for Health has finally issued some more guidance on what you can and cannot do on its website here: https://www.gov.uk/guidance/north-west-of-england-local-restrictions-what-you-can-and-cannot-do.
But local MPs still say that some questions remain unanswered and are seeking further clarification on what it means for people - including those who run a business and those who are shielding. The decision for a blanket approach to implement the rules across the whole of Greater Manchester has also been scrutinised.
The sudden move comes as celebrations take place for the Muslim festival of Eid al Adha, which started on Thursday evening and continues over the weekend.
No timescale has been given for how long the new measures, which will affect around 2.8 million people who live in Greater Manchester, will be in place for but they are set to be reviewed on a weekly basis.
'The spread is largely due to households meeting and not abiding to social distancing'
The dramatic and disturbing announcement came from Health Secretary Matt Hancock (pictured below) in a series of tweets less than three hours before the rules came into force, and follows a worrying rise in cases in the region.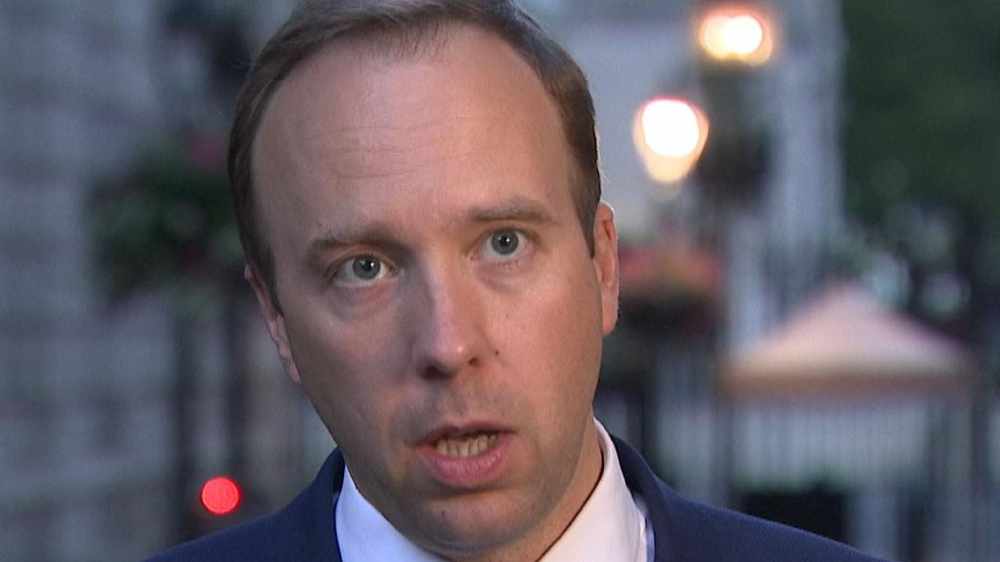 Latest data shows that in the seven days up to July 28, there were 689 confirmed cases across Greater Manchester as a whole. That's a 50 per cent increase on the 458 cases recorded in the seven days up to July 21.
Earlier on Thursday, Prime Minister Boris Johnson warned that coronavirus is "bubbling up" in up to 30 areas across the UK, which saw its highest daily total of Covid-19 cases today (846) for more than a month - since 901 on 28 June.
Mr Hancock tweeted at 21:16 BST: "We're constantly looking at the latest data on the spread of coronavirus, and unfortunately we've seen an increasing rate of transmission in parts of northern England.
"We've been working with local leaders across the region, and today I chaired a meeting of the Local Action Gold Committee.
"Based on the data, we decided that in Greater Manchester, parts of West Yorkshire and East Lancashire we need to take immediate action to keep people safe.
"The places affected are Greater Manchester, Blackburn with Darwen, Burnley, Hyngburn, Pendle, Rossendale, Bradford, Calderdale and Kirklees. The same restrictions will apply to the city of Leicester.
"The spread is largely due to households meeting and not abiding to social distancing. So from midnight tonight, people from different households will not be allowed to meet each other indoors in these areas.
"We take this action with a heavy heart, but we can see increasing rates of covid across Europe and are determined to do whatever is necessary to keep people safe."
'The rates are rising in nine out of 10 boroughs'
In a statement reacting to the announcement, Mayor of Greater Manchester, Andy Burnham, said: "Over recent days, there has been a marked change in the picture across Greater Manchester with regard to the spread of Covid-19.
"We have gone from a falling rate of cases in nearly all of our boroughs last week to a rising rate in nine out of ten affecting communities across a much wider geography. In Rochdale, the one borough where cases have fallen, they are still too high.
"We have always said that we will remain vigilant and be ready to respond quickly should the need arise. In line with that approach, I have agreed with the Health Secretary that it is right to act on the precautionary principle and introduce modest measures now to bring down the rate of new infections.
"I ask all Greater Manchester residents - young and old alike - to protect each other by observing these new requirements. They will be reviewed weekly; meaning the more we stick to them, the quicker they will be removed.
"This is a place which prides itself on looking out for each other. We now need to be true to that by not acting selfishly and keeping the health of others in mind at all times."
Labour criticise government handling of announcement
Labour leader Sir Keir Starmer has said announcing the lockdown measures "late at night on Twitter is a new low for the government's communications".
He said: "No one would argue with putting in place local action to reduce the transmission of coronavirus.
"But announcing measures affecting potentially millions of people late at night on Twitter is a new low for the government's communications during this crisis.
"When the government ended the daily press conferences, they said they would hold them for "significant announcements", including local lockdowns. It's hard to imagine what could be more significant than this.
"For all the bluster, government has failed to deliver a functioning track and trace system that would spot local flare ups like these.
"The people of Greater Manchester now need urgent clarity and explanation from the government - and there must be proper support for those businesses and people affected by any lockdown."
Restrictions were already in place in Oldham
Tougher coronavirus restrictions were already introduced in Oldham on Tuesday to try and prevent a local lockdown after the borough saw a spike of more than 100 cases in a week.
Vulnerable and elderly people who have been shielding have been asked to continue to do so for another two weeks – from Friday, July 31.
Residents had been told they cannot have 'social visitors' to their home and must keep two metres apart from friends and family when seeing them outside.
The authority said a 'significant proportion' of recent cases involve multiple people testing positive within a single household. Bosses also said that shows household spread is a 'real issue' – especially in cases in which large families live together in one home.
Keep up to date with all the latest local and national developments here: https://www.questmedianetwork.co.uk/news/daily-coronavirus-updates/.