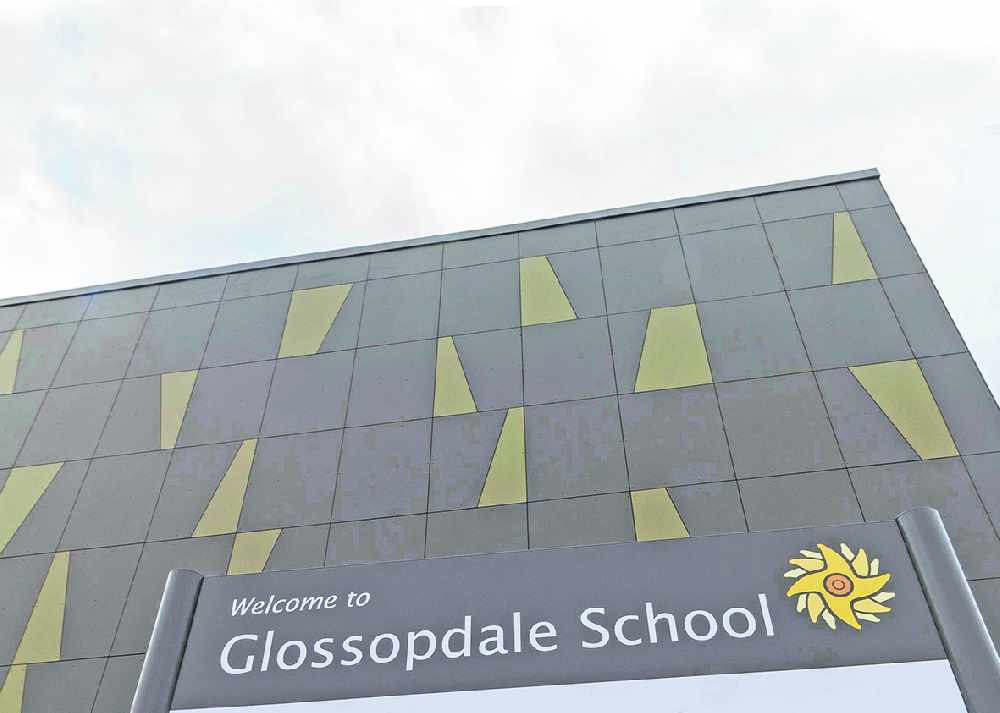 Glossopdale School have said that they "can no longer keep the school open to all students" due to the Coronavirus outbreak.
In a letter issued to parents today (17 March) the school said that as of tomorrow they will be closed to Year 7, 8 and 9 until further notice regarding the COVID-19 virus.
"School will be open to Year 11, 12 and 13... because they have exams and we need to do all we can to ensure they are not disadvantaged in the build-up," it explained.
"We have a significant number of staff with underlying health issues as well as some staff who are self-isolating due to themselves or family members having symptoms."
The school also added that they are "mindful of parents and carers that work for the NHS and the impact school closure will have on them being able to do their jobs", saying that if they have any children in Year 7-9 and do not have childcare, Glossopdale will accommodate them in school.
Teaching staff will be setting work for pupils who are not able to be in school over Google Classroom.
The full letter is as follows: