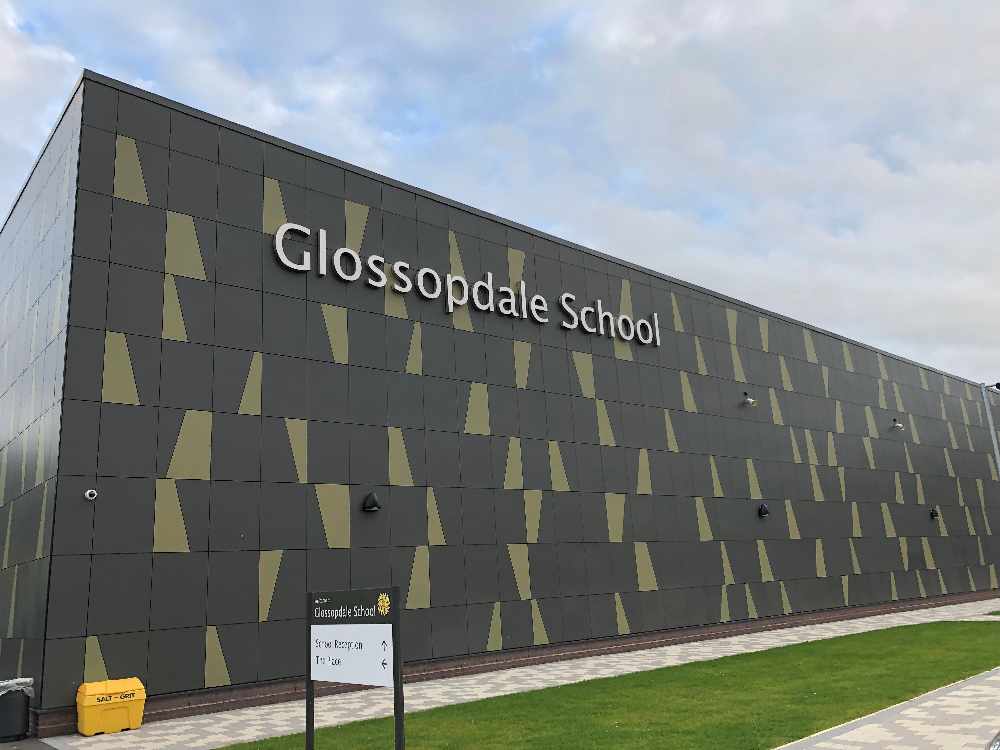 Glossopdale School has offered to deliver packed lunches for students on the 'Pupil premium' scheme who need them while they are at home.
In a letter to parents, the Hadfield-based school has outlined their intention to support families struggling during these difficult and uncertain times amid the coronavirus pandemic, by supplying lunches that would normally be consumed during the school day - starting tomorrow (Thursday).
The school is currently closed to Year 7, 8 and 9 pupils until further notice and only open to Year 11, 12 and 13 to ensure they are not "disadvantaged" in the build-up to exams.
The Newshaw Lane school said yesterday (Tuesday) that it has a "significant" number of staff with underlying health issues - as well as some staff who are self-isolating due to themselves or family members having symptoms.
The letter says: "We are very mindful that during these unprecedented times it may become difficult for families to provide meals that would often have been taken in school through Derbyshire's Free School Meal scheme.
"In order to try and reduce this burden – and until Derbyshire County Council are able to give further support to these families, (they are currently waiting for guidance from the Government on how to proceed with this), we would like to offer delivery of packed lunches from the school canteen starting from Thursday 19 March and continuing for as long as we are able to do so.
"If you would like to take up this offer we would need you to email your confirmation to familysupport@glossopdale.school with the following details: Name of child, Year Group, Address you would like the food delivered to, Any dietary requirements/allergies we need to be aware of, Phone contact details."
Further information regarding Free School Meals can also be found at https://www.derbyshire.gov.uk/education/schools/your-child-at-school/meals/school-meals.
The school say they can also make referrals to local foodbanks for parents and carers if they get in touch with the school's Family Support Team by emailing familysupport@glossopdale.school.
Parents can also get in touch with the school for further advice and information during school-day hours by calling 01457 862 336 or emailing info@glossopdale.school.