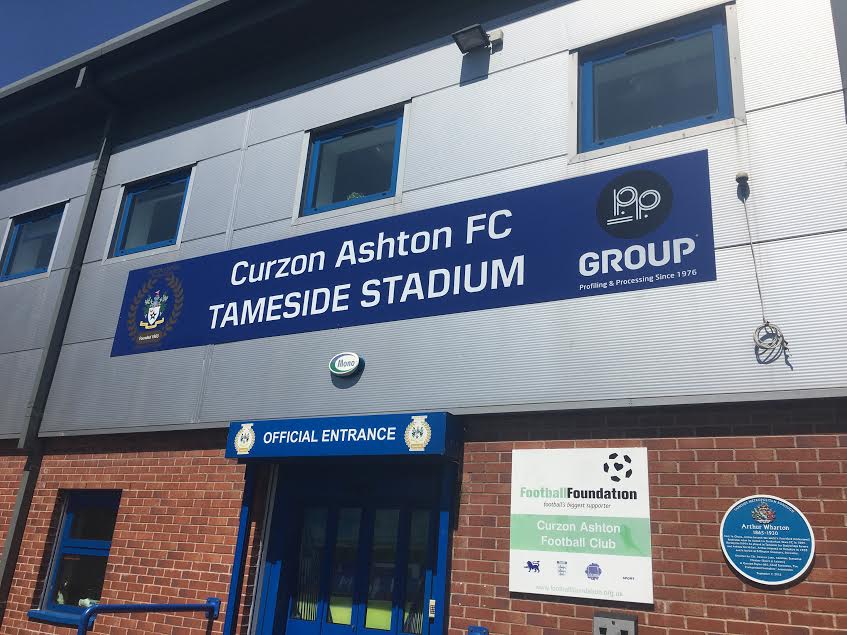 The mobile coronavirus testing unit continues to operate at Curzon Ashton this month.
The unit will be operational between 10.30am to 3.30pm from Monday, July 27 to Thursday, July 30.
This means that there's a local option to choose if you have symptoms and need to get tested.
Drop-ins will be accepted, or you can book an appointment through nhs.uk/coronavirus or by calling 119.