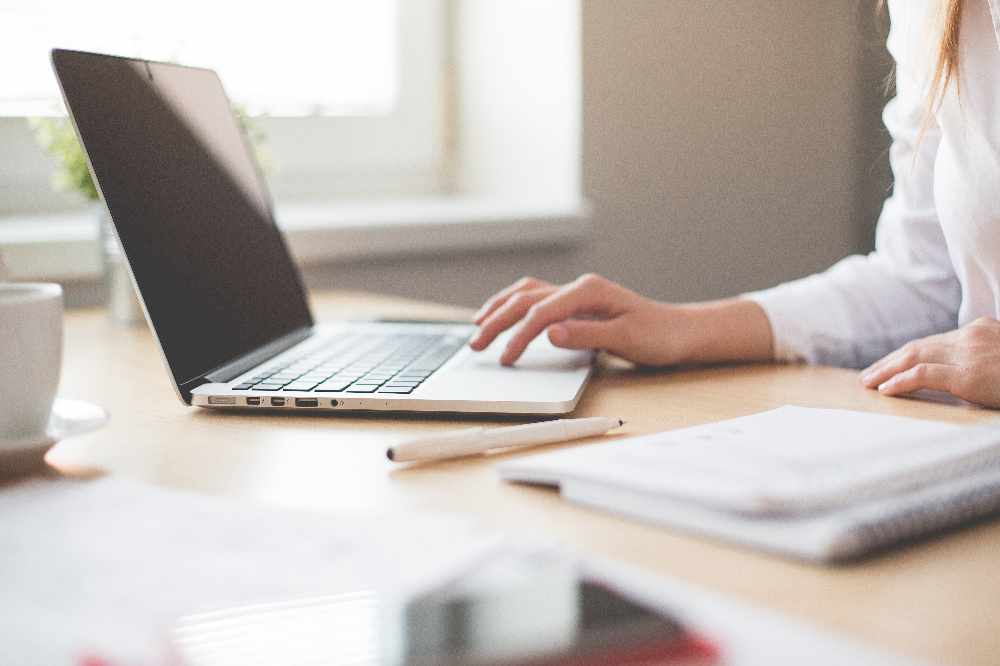 All children and young people in Glossop, Tameside and Oldham can now access free online counselling and emotional wellbeing support.
From yesterday (Tuesday), the Kooth online counselling and emotional wellbeing platform will be available to any young person who may be struggling with their mental health – and particularly during the Covid-19 outbreak.
Kooth is for young people aged 11-18 and offers a variety of resources, including:
A live chat function that allows young people to contact a qualified counsellor
Chat forums with other young people
Crisis information
Self help resources
Kooth provides information and support along with treatment for children and young people with a range of mental health problems. Scheduled and drop in counselling sessions are available 365 days a year and include slots at evenings and weekends.
In Tameside and Glossop children, young people and their families have benefitted from mental health drop-in sessions. The Talk Shop, run by the Anthony Seddon Centre, and The Hive, run by Mind, have been supporting around 70 young people a week.
The Kooth offer adds another element of choice to enable more young children to get advice and get help when they need it. A recent poll result found that 91 per cent of the young people who responded said they would use online support.
It has already been available in Oldham for some time but it has now been rolled out to cover Tameside and Glossop.
The expansion of Kooth is part of a Greater Manchester wide programme of new digital services and online support launched earlier this month.
Mental health services are facing new challenges and coming under additional pressure due to the Covid-19 outbreak as they try to support those already accessing services and deal with new cases, whilst managing the impact on their staffing levels.
This new package of support aims to help people to stay well, reducing the need for them to attend GP practices or hospitals. It can be accessed by those with existing mental health issues, as well as anyone who may be struggling due to social distancing and self-isolation restrictions.
Dr Christine Ahmed, NHS Tameside and Glossop Clinical Commissioning Group's Governing Body member for Starting Well, said: "The coronavirus pandemic has changed all our lives and many people are now experiencing stress and anxiety due to the current situation.
"This online service will help those in need of support who otherwise wouldn't reach out to family or friends for help. I encourage people to take up the offer."
Executive Member for Adult Social Care and Population Health, Councillor Eleanor Wills, said: "Lots of children and young people are finding social distancing measures difficult at this time.
"Kooth offers a wealth of information and resources online. It's a way to share fears and anxieties with peers as well as providing access to counselling."
Warren Heppolette, executive lead for strategy and system development at Greater Manchester Health and Social Care Partnership, said: "The outbreak of COVID-19 has brought rapid changes to all of our lives and it will be a stressful and anxious time for many.
"For children and young people, social distancing measures could make it harder to reach out to friends and many may find it hard to open up to close family members.
"Kooth offers a wealth of information and resources and, most importantly, a way to share fears and anxieties with peers as well as providing access to counselling if needed – all without leaving the house."
To find out more, visit https://hub.gmhsc.org.uk/mental-health/kooth/. To sign up to use Kooth, go to www.kooth.com.
To learn more about mental health developments and to look up information on all the mental health support and services in Tameside and Glossop, go to https://www.tamesideandglossopccg.org/mentalhealthsupport
Keep up to date with all the latest local and national developments here: https://www.questmedianetwork.co.uk/news/daily-coronavirus-updates/.