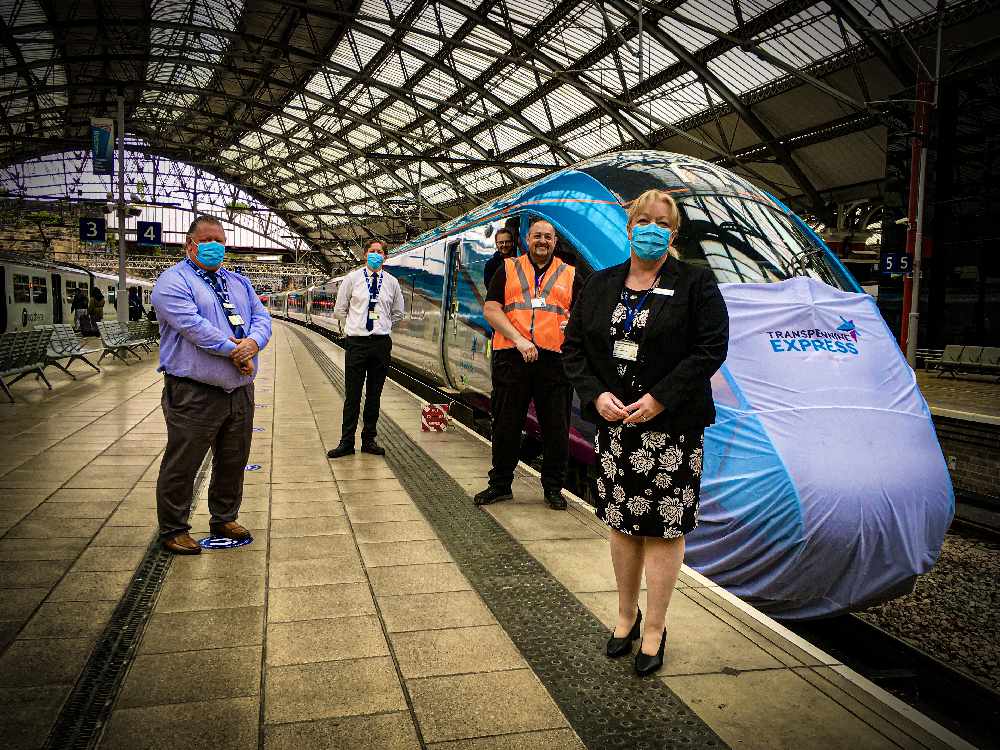 Don't forget that from this week it is compulsory for people to wear a face covering when using all modes of public transport.
Those who don't comply can be refused travel and could be fined up to £100.
It is the responsibility of passengers to provide face coverings, which can be a simple scarf or bandana.
There are exemptions for children under the age of 11 and students travelling on dedicated school bus services, people who have trouble breathing, carers and anyone whose condition means they are unable to wear a face covering.
The rule, which came into force on Monday (15 June), was recently announced by Transport Secretary Grant Shapps as part of the government's guidance to help combat Covid-19.
Some face coverings will be provided at busy stations in the first few days for those who may have forgotten.
Passengers can also expect to see increased hand sanitizer stations to wash your hands, floor markings to control queues and other measures to maintain social distancing and good hygiene as more people return to work.
Keep up to date with all the latest local and national developments here: https://www.questmedianetwork.co.uk/news/daily-coronavirus-updates/.