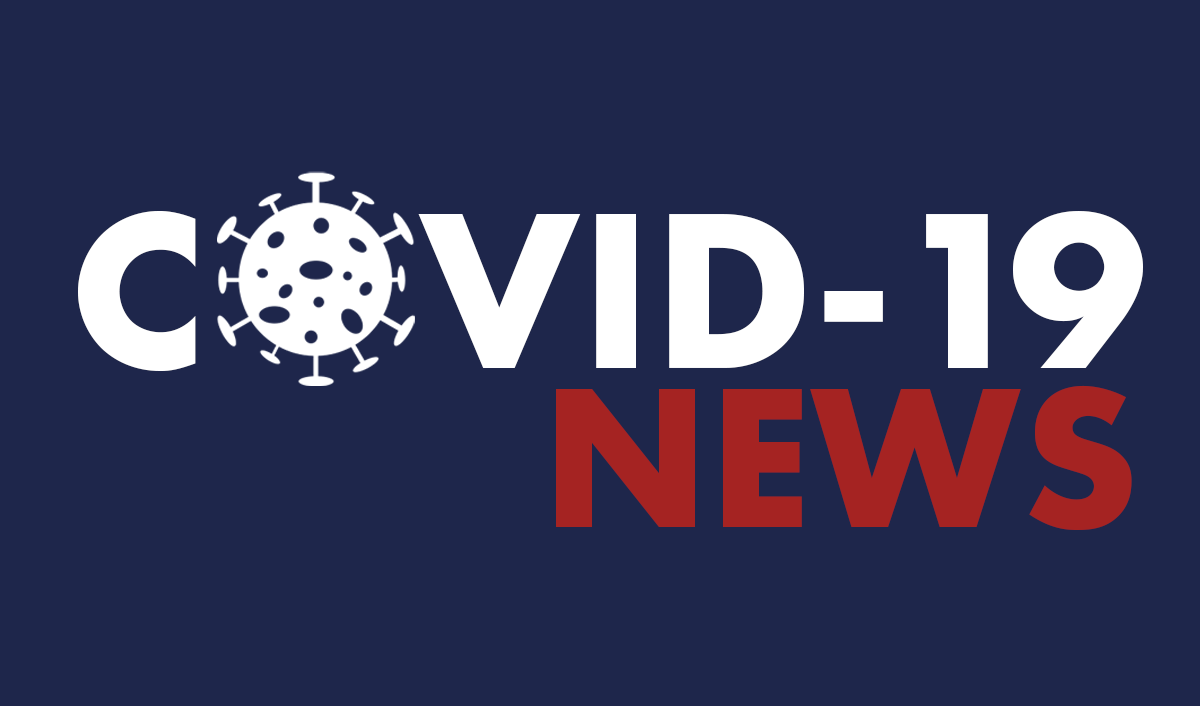 Enforcement officers have started to visit local businesses to check they are complying with new social distancing rules and measures to help protect the community.
Tameside Council Environmental Health and Trading Standards officers have been given new powers to close any businesses or venues who are ignoring the government social distancing measures in order to protect public health and the demand on the NHS during the COVID-19 pandemic.
On Friday, Prime Minister Boris Johnson announced that it was necessary to implement measures to require all pubs, bars, restaurants and other specified premises to remain closed until further notice. The Health Protection (Coronavirus, Business Closure) (England) Regulations 2020 providing coronavirus closure powers have been published and came into force from 2pm on Saturday.
The council say it has already had reports from the public that some pubs were continuing to open last weekend and enforcement staff are working to deal with these issues.
Tameside Council's Executive Leader, Cllr Brenda Warrington, said: "Although we know the vast majority of businesses are responsible and are being totally compliant of the rules, we are aware of a small minority who have not taken them on board. I cannot express strongly enough how serious the situation is and how important these measures are to protect the local community and help try to tackle this pandemic.
"I realise this is a challenging time for businesses and want to thank all those who have acted responsibly in response to the new Governement rules and measures. For those who haven't – we will be taking further action."
Anyone who has any concerns about businesses or venues flouting the rules should let the council know as soon as possible by emailing licensing@tameside.gov.uk
For further information on the new guidance, visit https://www.gov.uk/government/publications/business-and-other-venues-subject-to-further-social-distancing-measures/businesses-and-other-venues-subject-to-further-social-distancing-measures
Keep up to date with all the latest local and national developments here: https://www.questmedianetwork.co.uk/news/daily-coronavirus-updates/.