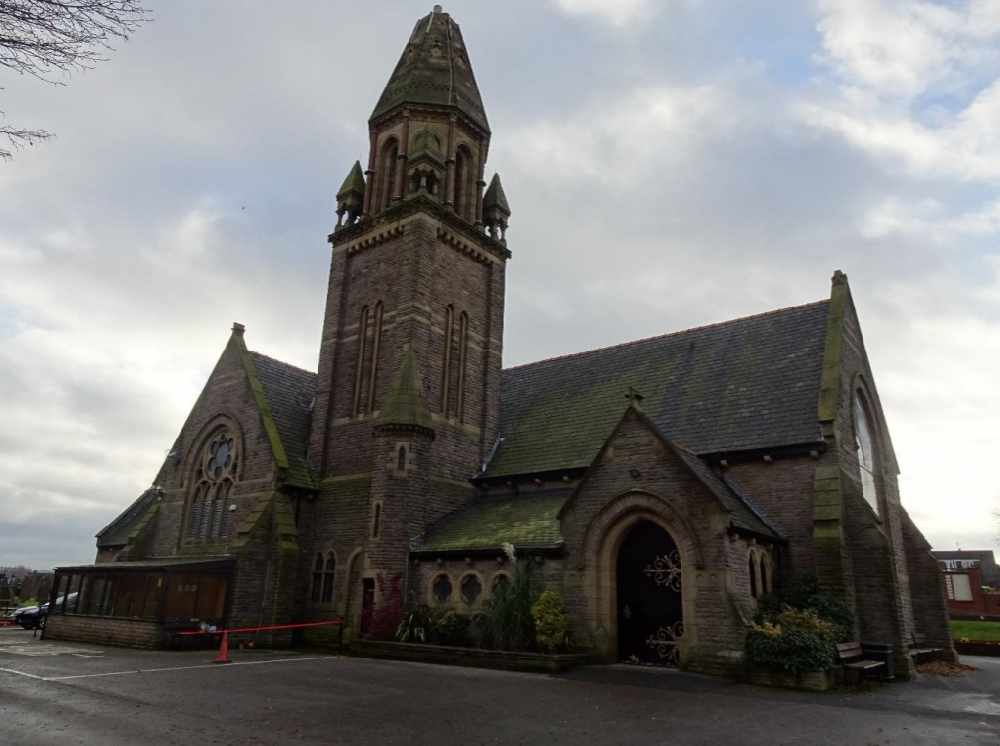 Tameside Council says it is hopeful that it will not be too long before bereaved members of the public will be permitted to bury the cremated remains of loved ones.
The news comes after Reporter reader Yvonne Shawdale, who sadly lost her husband a number of weeks ago, asked why family plots could not be opened to lay the remains of friends and family to rest.
New guidelines were introduced by the council as a result of the coronavirus pandemic and subsequent lockdown.
But in a letter to the newspaper this week, Yvonne writes: "Tameside Council's policy is that ashes cannot be interred until at least the end of this year or even going into next year.
"How painful is that to bear for those left behind? Surely if this policy continues there will be a shocking backlog of ashes, and it will take even longer to inter the ashes.
"There is no closure and no possibility to try and begin life without one's dearly loved partner put to rest."
In response to the question this week the council said the situation would be reviewed as lockdown is gradually eased.
A Tameside Council spokesman told the Reporter: "During the three months of lockdown, some very difficult decisions have had to be made, both by families and those working in the bereavement sector.
"To cope with the huge increase in funerals, and to meet government requirements to ensure mortuary capacity was kept available and manageable, the decision was taken to only deal with burials and cremations.
"Dukinfield Crematorium has been one of the busiest in the country throughout the pandemic, with 16 funerals a day, seven days a week, including bank holidays. Coupled with this, some bereavement services staff have been affected by Covid-19 or related symptoms.
"As lockdown is gradually eased, Tameside Council will review the situation. Hopefully it won't be too long before capacity and staff are available to allow the burial of cremated remains.
"The service is acutely aware of the impact the pandemic has had on the bereaved. It will be doing its best to support those families affected as soon as it is able to do so safely."
Keep up to date with all the latest local and national developments here: https://www.questmedianetwork.co.uk/news/daily-coronavirus-updates/.