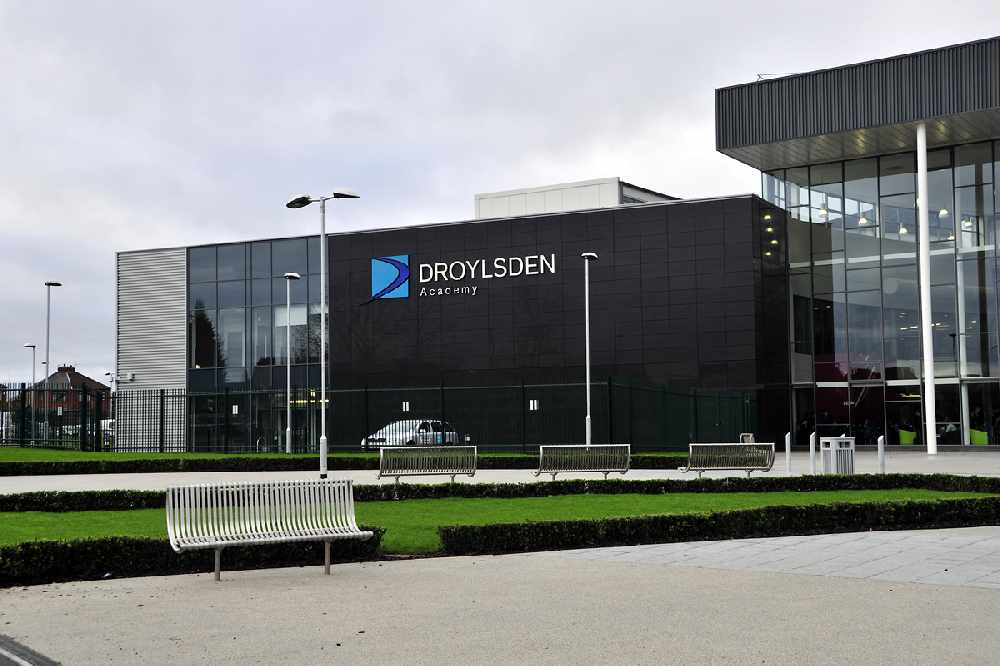 Droylsden Academy students in Years 8 and 9 are to learn from home as of tomorrow.
In a letter to parents and carers, the school explained that with an increasing number of staff and students self-isolating, it's becoming difficult to teach all year groups.
Therefore, in line with government guidance, Droylsden Academy has suspended the timetables for Years 8 and 9 as of tomorrow, Wednesday March 18, and is making arrangements for them to learn from home.
Students who are entitled to free school meals can arrange to collect a packed lunch at school. Years 7, 10 and 11 will continue to attend school as normal. Where students in Years 7, 10 and 11 are staying at home after showing symptoms of the virus, or living in a household where another person has symptoms, the school is supporting the family's decision to self-isolate.
The letter to parents and carers reads: "Clearly, this is a crucial time for Year 11 and, unless the situation changes, we hope to remain open so that they can continue with their exam preparation. Similarly, Year 10 students are covering important work on their GCSE courses and, as the youngest and potentially the most vulnerable, we want to remain open for Year 7 to avoid difficulties and concerns for parents and carers around child care."
All educational trips and visits have been cancelled, including the Year 11 Parent Teacher Evening scheduled for March 26.
You can read the full letter here.