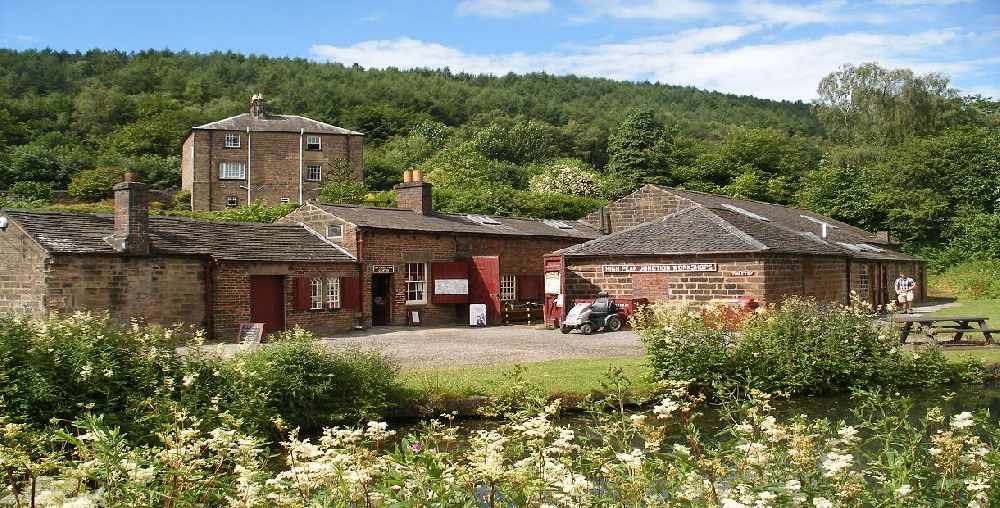 A number of events due to take place at Derbyshire County Council countryside sites this summer have been cancelled.
The county council has cancelled all events scheduled up until the end of August, when the situation will then be reviewed, because they cannot comply with government guidance on social distancing.
This includes all events at High Peak Junction, Cromford Wharf, Elvaston Castle Country Park, Shipley Country Park, Middleton Top, Black Rocks and Tapton Lock Visitor Centre.
The Derbyshire Woodland Festival - that was due to take place on 19 and 20 September at Elvaston Castle Country Park - has also been cancelled.
It would have been the 20th year of the annual festival, that attracts over 10,000 visitors and celebrates traditional and contemporary woodland crafts. But uncertainty around the future of large scale events in light of the current coronavirus outbreak has prompted the cancellation.
Derbyshire County Council Leader, Councillor Barry Lewis, said: "It's a great shame that we've had to cancel the festival as it's a huge attraction which draws big crowds and many people will be disappointed.
"However, due to the current situation the cancellation is unavoidable and this is the responsible thing to do for everyone's safety. Nor can we delay the festival until later on in the year as the ground conditions may not be suitable.
"This is the right decision to take at this time and we must look forward to next year, when it will form a major part of our countryside events calendar and part of us seeing tourism to the county getting back on track."
For more information about the countryside sites including current restrictions and car parking, visit www.derbyshire.gov.uk/countryside.
Keep up to date with all the latest local and national developments here: https://www.questmedianetwork.co.uk/news/daily-coronavirus-updates/.