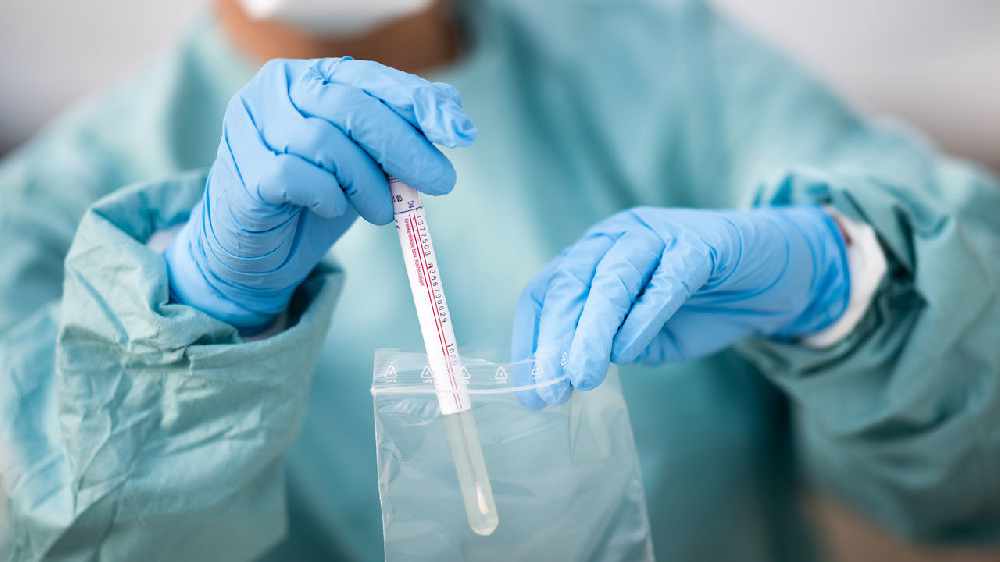 A mobile coronavirus testing unit will be in position at Curzon Ashton Football Club on Richmond Street. 
It will be there between 10.30am – 3.30pm on Saturday 18 July to Monday 20 July, and between Monday 27 July and Thursday 30 July.
This means that there's a local option to choose if you have symptoms and need to get tested.
Drop-ins will be accepted, or you can book an appointment through nhs.uk/coronavirus or by calling 119.