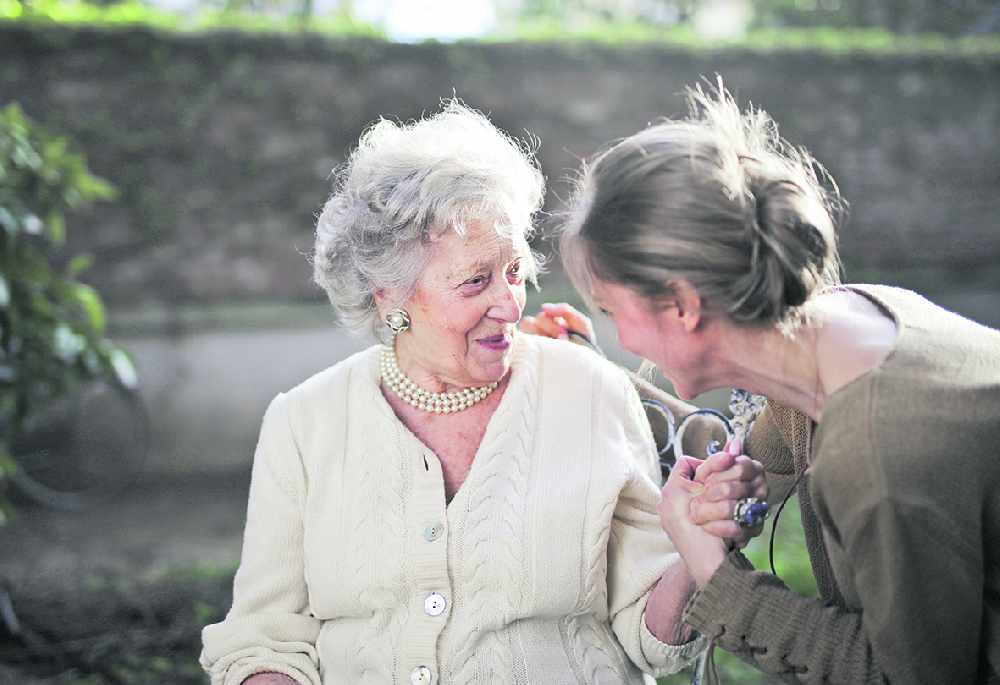 Fit Over Fifty, a not-for-profit company who have been supporting older people for more than six years, have received a National Lottery grant.
It means Fit Over Fifty are now pleased to be able to offer free signposting and chatline.
Due to the pandemic, there are still people over the age of 50 living in Tameside or Oldham who need practical support.
The free helpline acts to signpost people to groups offering practical support and provide a friendly voice for those who just want to chat, especially those with few or no family or friends during the next three months.
Fit Over Fifty also offer chair-based exercise, domestic support and a befriending service.
Don't feel alone, give them a call.
The line is open Monday to Friday 10am to 3pm.
Their number is 0800 448 0244 or you can email office.fitoverfifty@gmail.com or visit their website at www.fitoverfifty.org.