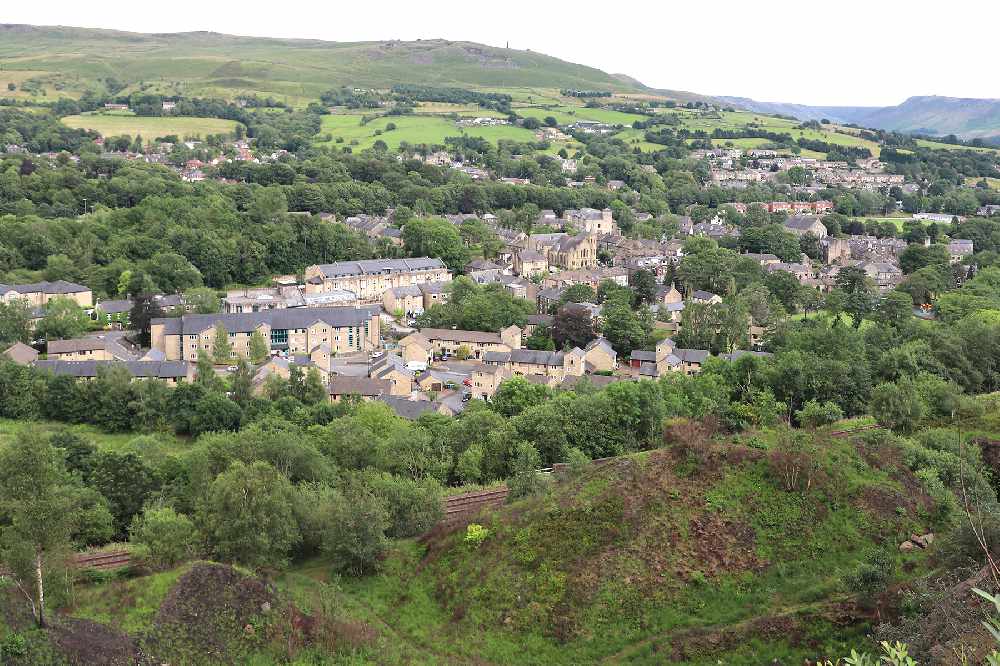 A local councillor has written to Oldham Council asking if Saddleworth is able to have its own coronavirus testing centre. 
The plea comes from Councillor Graham Sheldon, who is the Deputy Leader of Oldham Conservatives and a Saddleworth parish councillor.
He says he's written to the council's chief executive Carolyn Wilkins OBE, in the wake of the authority's announcement this week.
It has introduced tougher coronavirus restrictions across the borough in a bid to try and prevent a local lockdown, after Oldham saw a spike of more than 100 cases in a week.
Oldham was chosen as a national pilot site to offer testing to people who do not have symptoms of coronavirus.
The main testing site is in the Southgate Street car park next to Oldham Library, but other mobile testing units have been set up in Oldham, including one on Rock Street car park.
The pilot scheme's primary aim is to test people working in high-contact occupations but anyone who is concerned that they may have coronavirus can book for a test via the NHS website or call 119.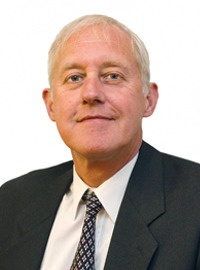 Cllr Graham Sheldon
Cllr Sheldon, who serves the Saddleworth South ward, wrote: "I do believe we should have local testing facilities. Travelling to Oldham for a test is not only exhausting for some, but carries the added potential risk of spreading the virus around.
"The testing units are mobile I believe and have suggested possibly Civic Hall or Museum car park as a venue.
"People are also angry that most are doing their best and others seem not to bother.
"They are also calling for local measures / lockdowns, and I understand where they are coming from as the borough is quite diverse, and spread over a large area. As you know it can be raining in Shaw but quite sunny in Saddleworth.
"Just a few thoughts..."
Keep up to date with all the latest local and national developments here: https://www.questmedianetwork.co.uk/news/daily-coronavirus-updates/.