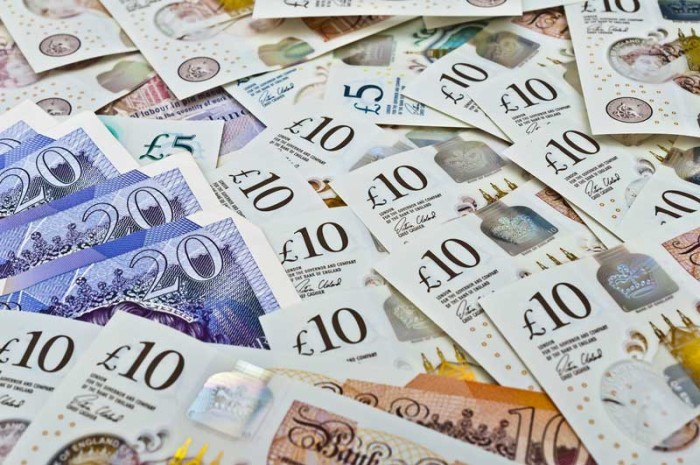 Oldham Council is calling on the Business Secretary Alok Sharma to free up more cash for businesses in the borough. 
Cllr Abdul Jabbar MBE, Deputy Leader of Oldham Council and Cabinet Member for Finance and Green, has written to Mr Sharma, calling on him to allow the authority to utilise the full £54.783 million it was awarded at the beginning of the business grants scheme.
It comes as the council say demand for discretionary business grant support is set to outstrip funding available.
Cllr Jabbar said: "If the Council was to pay small business and retail hospitality and leisure grants to all the businesses considered eligible, total payments would be £49.845m and together with the £2.501m of discretionary grants, the maximum grant payment would be £52.346m.
"This would leave £2.437m to be returned to Government.
"It's unlikely that we will make payments to all potentially eligible small, retail, hospitality and leisure businesses meaning that there would be still further potentially unallocated resources.
"Allowing us to distribute more or all of that unallocated funding to other businesses in need could make a substantial difference for jobs, growth and the future of the Oldham economy."
To date, £44.115 million has been paid out to 3,882 businesses under the original cash grants scheme with small business and retail, leisure and hospitality grants still being processed daily.
More than £680,000 has been awarded in discretionary business grants, with phase 1 and phase 2 payments also being processed daily.
Cllr Jabbar added: "There are many great Oldham businesses who unfortunately didn't quality when the government first created the small business and retail, hospitality and leisure grant scheme.
"This simple step will make a huge difference, at no additional cost to the government, so I hope the Secretary of State will respond quickly. Many firms can't afford any delay.
"If the government is serious about levelling up the economy, business support cannot only cater to certain types of business. Oldham has many firms that didn't qualify – I'm determined to do everything in my power to help them."
Keep up to date with all the latest local and national developments here: https://www.questmedianetwork.co.uk/news/daily-coronavirus-updates/.