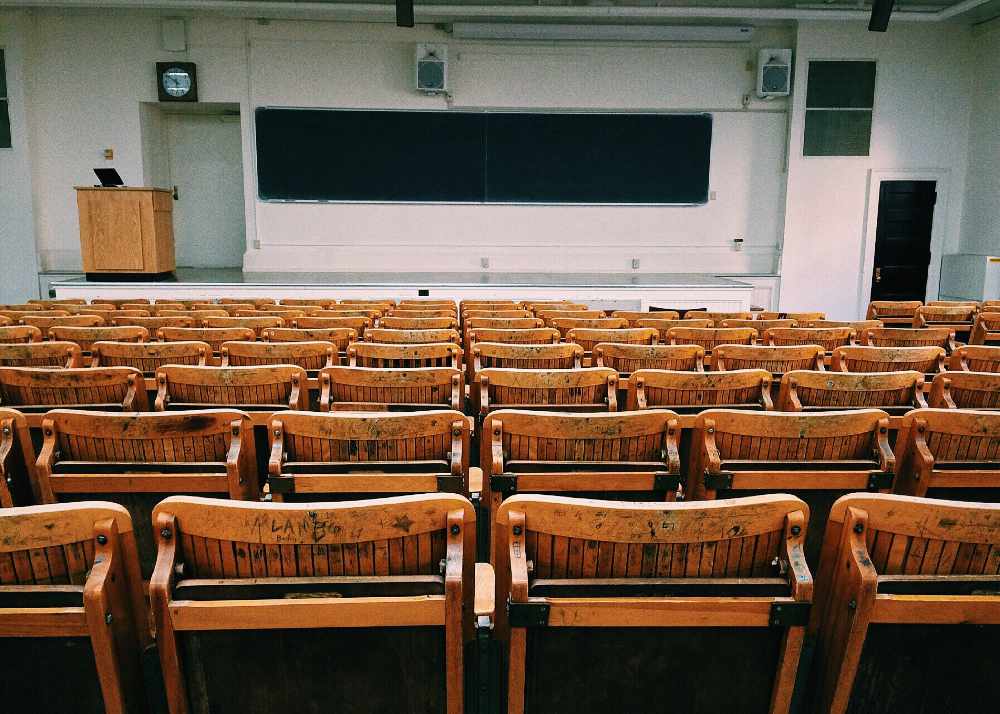 Tameside Council say they're working closely with education leaders in the borough to put plans in place to organise school changes caused by Coronavirus.
On Wednesday the Government announced that schools, colleges and early years settings will be closed from next week, with the exception of vulnerable pupils and the children of key workers as part of the nations response to the virus.
The council say they are formalising plans with headteachers and there colleagues across Greater Manchester to organise which pupils will continue to attend school and how it will be staffed.
Every school in Tameside will endeavour to remain open for vulnerable children and those of key workers and will be in contact with parents. If your child's school does have to close a place will be found at an alternative school.
A list of key worker jobs was recently published by the government and includes NHS staff, police and other public services.
Children who aren't part of those categories should remain at home with what the council call "appropriate care."
Exams have been cancelled for this academic years and the council are awaiting on guidance from the government and Ofqual on arrangements for what happens next.
The leader of the council, Cllr Brenda Warrington said: "I'm pleased this decision has been taken to help reduce the spread of Coronavirus and as it was clear that schools are finding it increasingly difficult to continue as normal, as illness and self-isolation impacts on staffing levels and pupil attendance.
"I know this will cause much disruption and difficulty for parents at this worrying time but we are taking all necessary steps to help keep staff and students safe and where possible keep providing education.
"I'd also like to take the opportunity to pay tribute to teachers and school staff who have done a tremendous and selfless job in keeping schools open and providing lessons, and will continue to do so in difficult circumstances, whether that's by still working at schools teaching vulnerable children and those of key workers, by providing home learning packs or through online tutoring. They epitomise the tremendous efforts that are ongoing in Tameside while we overcome this virus."
Here is a list of what is classified as a key worker
Keep up to date with all the latest local and national developments here: https://www.questmedianetwork.co.uk/news/daily-coronavirus-updates/.