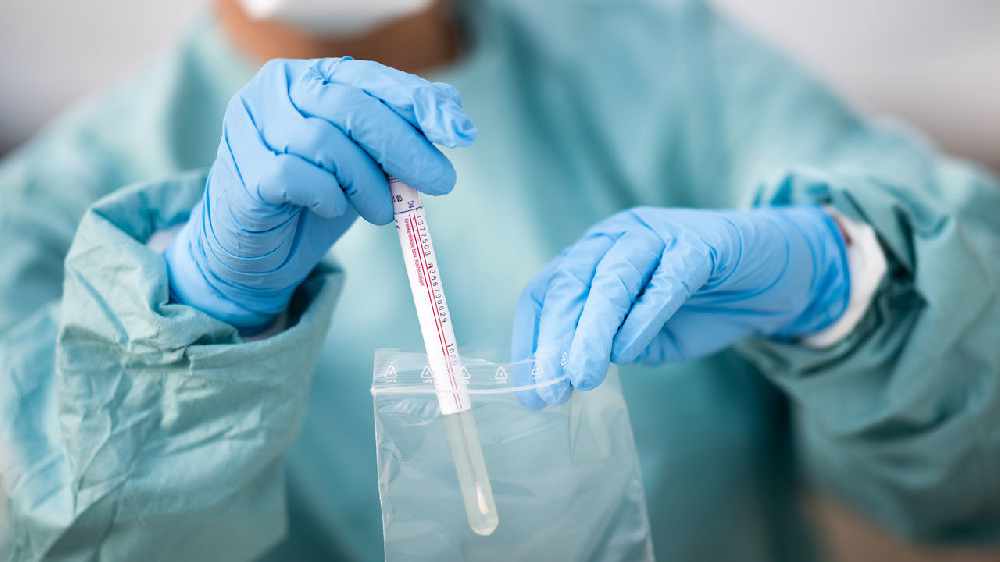 A Covid-19 testing centre for key workers and their families is due to begin operation at the Failsworth Leisure Centre site tomorrow (Wednesday).
The centre is by appointment only, primarily for targeted groups of key workers from the Oldham area, with bookings made via employers.
It is NOT available to members of the general public at this time.
The Failsworth site will operate on a drive-thru model and can undertake 50 tests per day.
The site will initially be open Monday to Friday. Access to the site will be by car and with a booked appointment only.
Katrina Stephens, Director of Public Health in Oldham, said: "This new testing centre is primarily for groups of key workers from the Oldham area known to us. It is important to stress that bookings are made via employers and the centre is not currently available to members of the general public.
"Once the site is up and running and we are confident that processes are operating smoothly we hope to expand access to a wider range of eligible groups.
"This is part of the wider Greater Manchester offer to play its part in providing 100,000 tests in the UK daily and supplements other nearby sites at Manchester City's Etihad Stadium and Manchester Airport."
Keep up to date with all the latest local and national developments here: https://www.questmedianetwork.co.uk/news/daily-coronavirus-updates/.