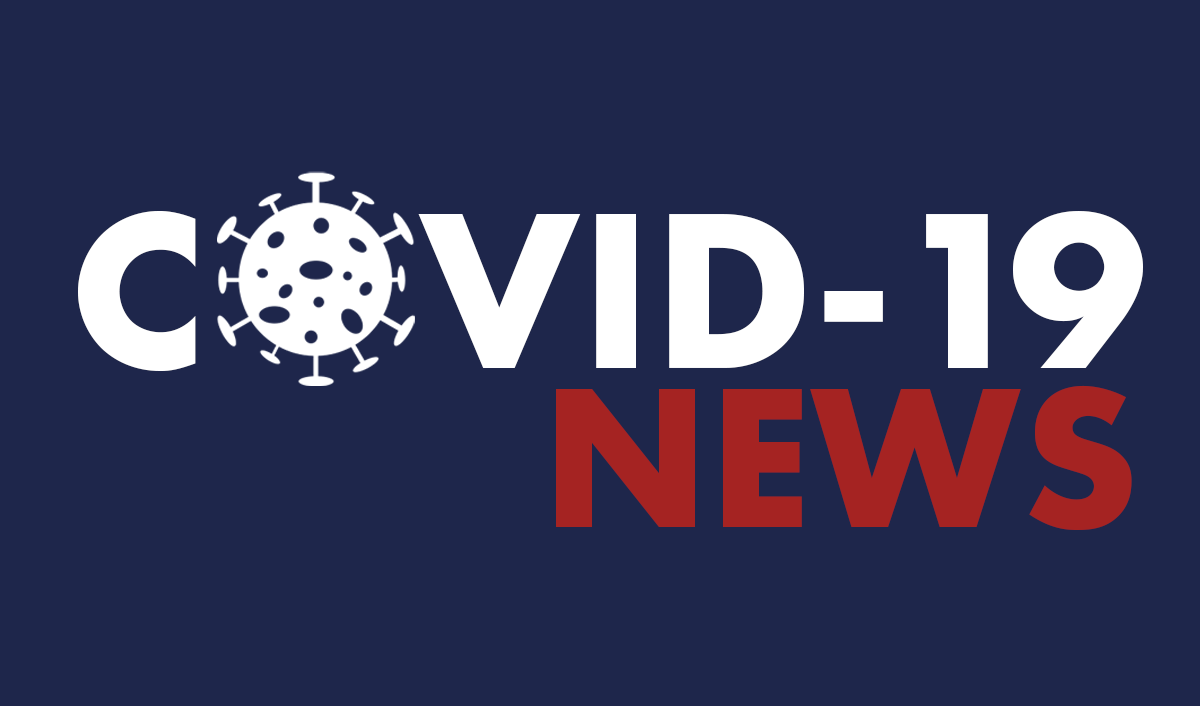 Tameside Council is working with the business community through the current Covid 19 pandemic in the following ways. This approach will change as the situation develops.
Residents and the wider community will be supported with information, advice and services through the local authority and health providers.
Tameside Council will provide businesses with up to date information and advice about how to access support during this stage of the pandemic. This will be available through the Greater Manchester Business Growth Hub where there is a list of steps companies can take following the latest measures announced by Government.
Bespoke business webinars will be delivered by Business Growth Hub so companies can access information remotely.
Tameside Council will ensure Tameside Employment Fund grants are efficiently paid to make sure businesses which have taken on staff through the scheme are supported.
National policy announced in the Budget and on 17 March will be implemented by the council (where measures are intended to be delivered by Local Government) so businesses can receive financial support when it is available. Additional guidance to employers and businesses is available through the Government website with a summary of the financial measures provided below:
statutory sick pay relief package for SMEs
a 12-month business rates holiday for all retail, hospitality and leisure businesses in England
small business grant funding of £10,000 for all business in receipt of small business rate relief or rural rate relief
grant funding of £25,000 for retail, hospitality and leisure businesses with property with a rateable value between £15,000 and £51,000
the Coronavirus Business Interruption Loan Scheme to support long-term viable businesses who may need to respond to cash-flow pressures by seeking additional finance
the HMRC Time To Pay Scheme to help with tax.
Cllr Brenda Warrington, Executive Leader of Tameside Council, said: "We're listening to and talking with individual businesses of all sizes and sectors on their issues and concerns. Through our regional partners, we're providing insight and intelligence to ensure Government understands the needs of organisations locally.
"We're working with businesses to support their response to the pandemic to make sure residents and communities have access to essential services, food and can maintain housing through a community response across our borough."
Businesses should primarily access information and advice through the Business Growth Hub website for up to date information. However, they can also contact employmentandskills@tameside.gov.uk to speak to Tameside Council's team.
Keep up to date with all the latest local and national developments here: https://www.questmedianetwork.co.uk/news/daily-coronavirus-updates/.