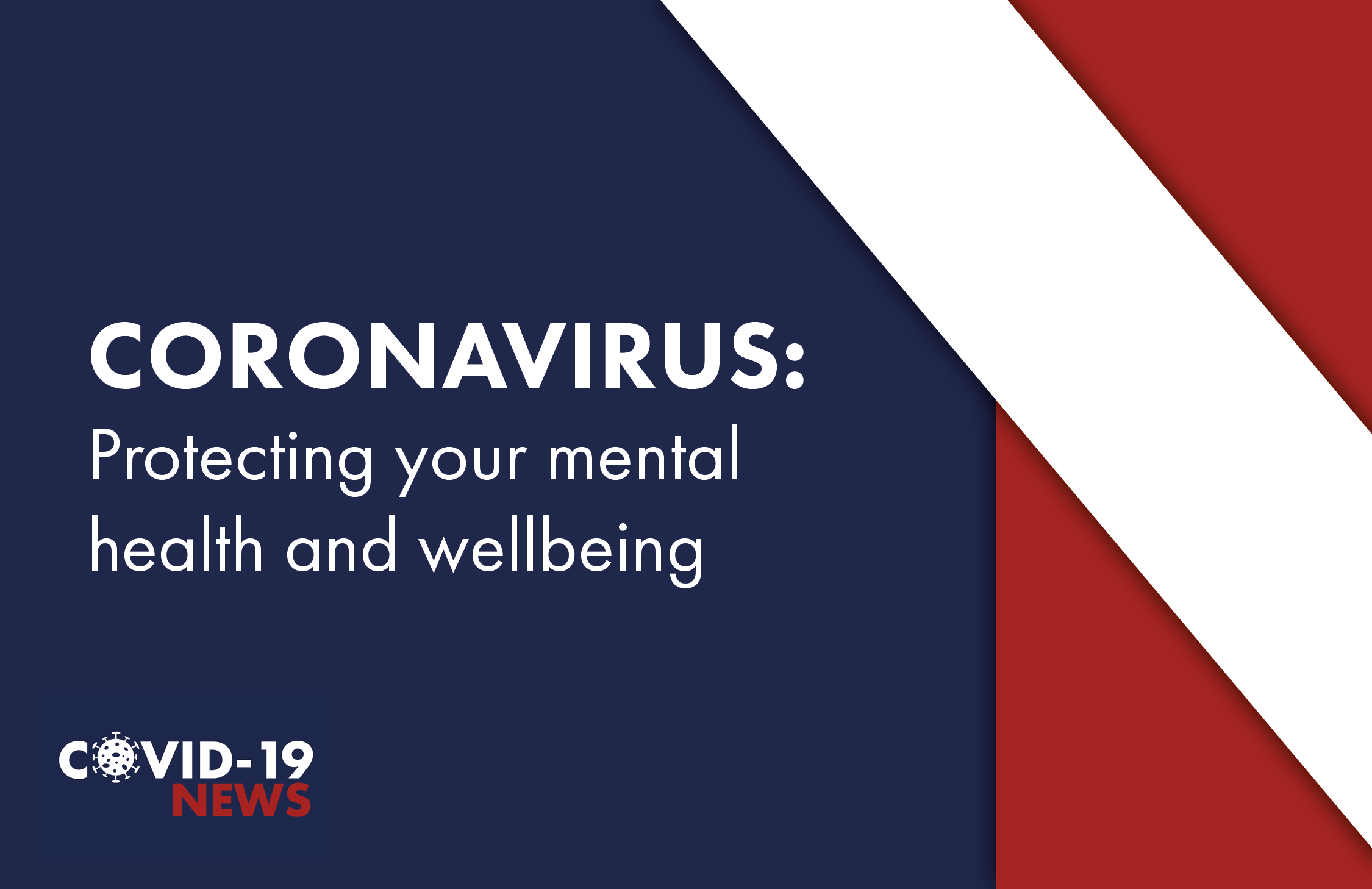 As Coronavirus continues to spread, Government guidelines are updated daily to keep you safe from the disease. But what about mental health?
As Coronavirus continues to spread, Government guidelines are updated daily to keep you safe from the disease.
NHS advice is to practice social distancing, catch-all sneezes in a tissue and wash your hands frequently. All this should minimise your chances of becoming sick during the outbreak - but what about mental health?
MIND - the charity for better mental health - have issued guidance on coping with the stresses and anxiety that a pandemic can bring.
For those that are spending a prolonged amount of time at home and indoors they recommend that you eat well and stay hydrated, continue to take any medication and take care of your immediate environment. This can mean keeping things clean and tidy but could constitute different things for different people.
Being asked to stay at home and avoid other people might make it more difficult to take care of your mental health and wellbeing. MIND suggest that you should tell other people if you are struggling, for example asking them not to remind you to wash your hands if it triggers anxiety. There are also simple breathing exercises on the NHS website that can help with relaxation [find a simple breathing exercise on the NHS website].
Other recommendations include setting up video chats to keep in contact with people you would normally see in person and to keep to a routine as much as possible.
They also suggest a checklist to ensure you're prepared to stay at home for two weeks:
• Food: do you have a way to get food delivered?
• Cleaning: are your cleaning supplies stocked up?
• Money: can you budget for any higher bills or expenses? Will you save money from lower transport costs that you could spend elsewhere?
• Work: can you work from home or not? If not, what are your rights to payment or benefits?
• Medication: do you have enough medication or a way to get more?
• Health: can you reorganise any planned therapy or treatments?
• Commitments: can someone else help you care for any dependents, walk your dog, or take care of any other commitments?
• Connectivity: have you checked the contact details of the people you see regularly, like their phone numbers or email addresses?
• Routine: can you create a routine or timetable for yourself? And if you live with other people, should you create a household schedule? Do you need to agree on how the household will run with everyone at home all day?
• Exercise: is there any physical activity you can do inside your home, such as going up and down the stairs, using bean tins as weights, or exercises you can do in your chair?
• Nature: have you thought about how you could access nature? Can you get some seeds and planting equipment, houseplants or living herbs?
• Entertainment: have you thought about things to do, books to read or TV shows to watch?
• Relax: have you got materials so you can do something creative, such as paper and colouring pencils?