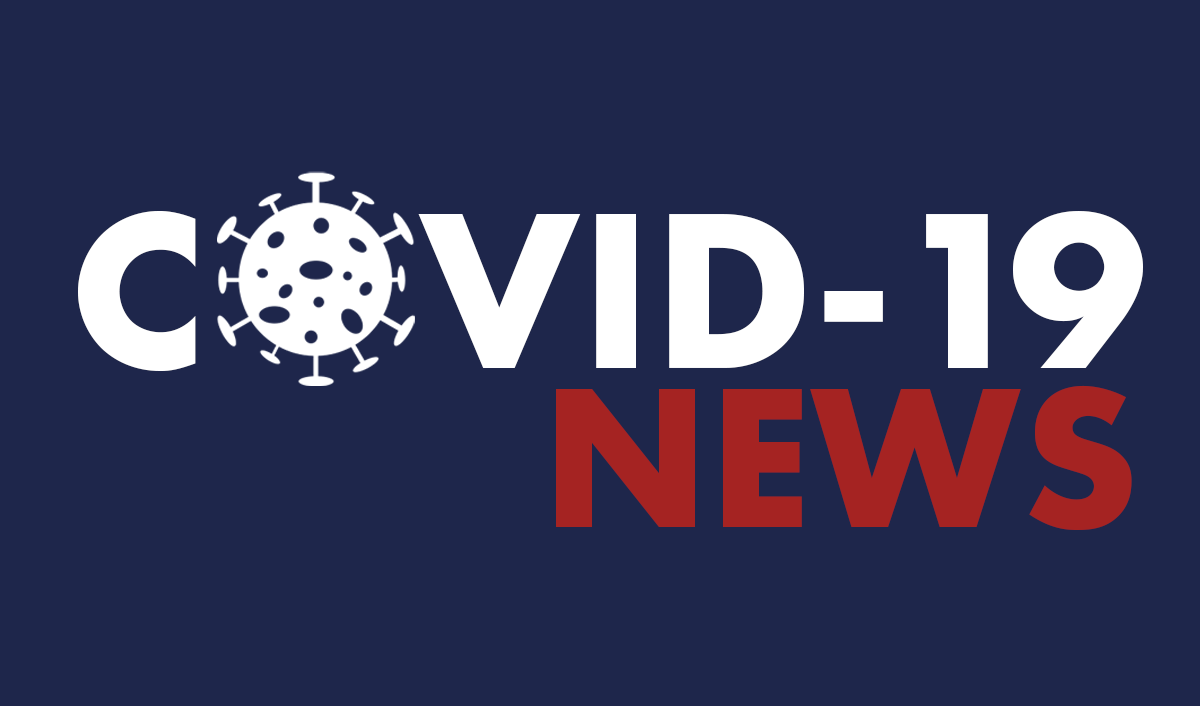 Here are the latest figures from Public Health England, NHS England and the Office for National Statistics of confirmed coronavirus cases and deaths in Derbyshire, Tameside and Oldham.
The figures now include hospitals, care homes and in the community. For more information, click here.
The methodology for reporting positive cases changed on 2 July to remove duplicates within and across pillars 1 (tests from PHE labs and NHS hospital settings) and 2 (tests in the community including care homes), to ensure that a person who tests positive is only counted once. Due to this change, 30,302 previously reported cases were removed from the UK total.
Numbers of lab-confirmed positive cases at a national, regional and local authority level now include those identified by testing in all settings (pillars 1 and 2) so many cases previously not attributed to any area are now included in area totals. Public Health England say this is not a recent surge in cases – the cases now being reported occurred from April onwards.
Therefore, as of Tuesday (July 7), the number of cases in Derbyshire now stands at 3,325. Of those, there are 404 cases in the High Peak.
In Tameside, there are 1,516 confirmed cases to date.
Meanwhile, in Oldham, the number of cases is 1,845.
As of Tuesday, the number of deaths at local hospital trusts is listed by NHS England as follows:
Pennine Acute Hospitals NHS Trust - 545 (an increase of five since last Tuesday)
Stockport Foundation Trust - 214 (an increase of one since last Tuesday)
Tameside and Glossop Integrated Care NHS Foundation Trust - 207 (an increase of two since last Tuesday)
The above figures take into account where patients have died in hospitals and had tested positive for COVID-19, or where COVID-19 was mentioned on the death certificate.
The R 'reproduction' rate - which shows the average number of people who become infected by a person with Covid-19 - in the North West is thought to be between 0.7 and 0.9 according to the latest estimate, as of 22 June. The average in England is between 0.8 to 0.9.
In total, there are now 286,349 confirmed cases in the UK as of Tuesday - a daily increase of 581.
There have also been 44,391 deaths in the UK - an increase of 155 in the space of 24 hours.
In England, there have been 246,386 cases and 39,815 deaths to date.
According to the ONS, there was one death from Covid-19 in care homes in Derbyshire between 27 June and 3 July.
There was one death in Tameside between the same period, but none in Oldham for the third successive week.
In England, from 10 April up to 3 July, there were 12,327 deaths in care homes from Covid-19 - including 112 in the week between 27 June and 3 July.
This is based on reporting from care home operators to the Care Quality Commission (CQC) and these figures are published every Tuesday as part of the ONS's weekly deaths release.
Keep up to date with all the latest local and national developments here: https://www.questmedianetwork.co.uk/news/daily-coronavirus-updates/.