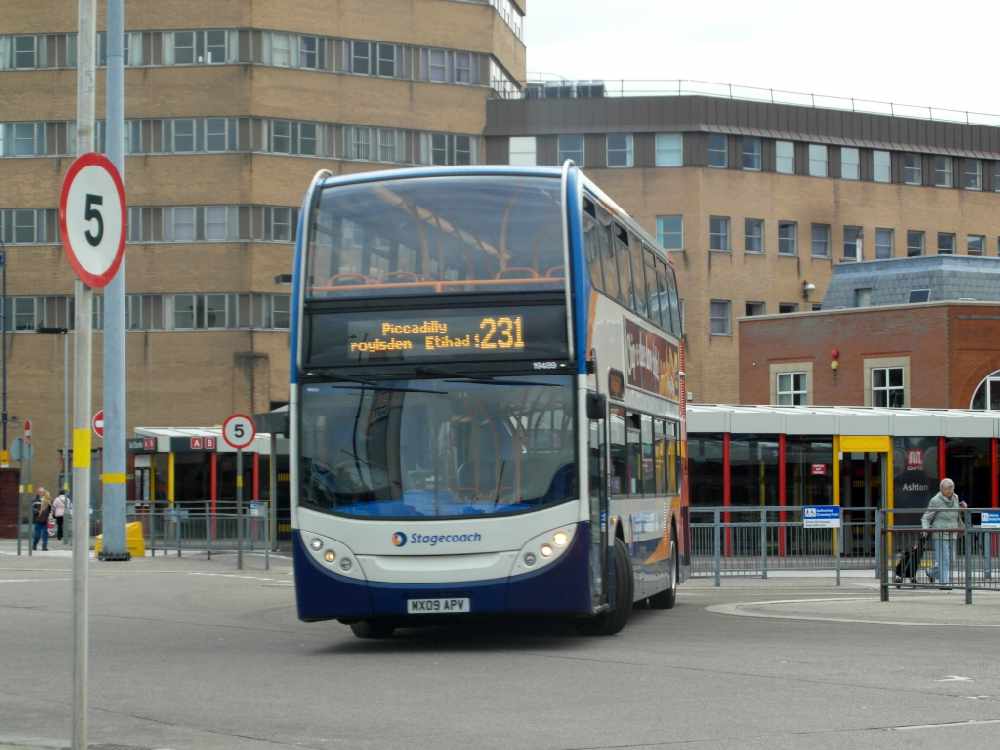 Transport for Greater Manchester (TfGM) has this evening (Tuesday) issued an important update on transport, timetables and the coronavirus.
In a statement, TfGM say: "The Government is advising against non-essential use of public transport and for people to vary travel times to avoid rush hour.
"As people begin to travel less, bus, rail and tram services will start to be reduced over the coming days. If you do need to travel, we want to reassure you that a rigorous cleaning regime is in place.
"Please visit tfgm.com/coronavirus for the latest travel and timetable information for all modes and check with individual operators ahead of your journey.
"TfGM will continue to work closely with Metrolink, rail and bus operators to ensure those that need to travel can still do so safely."