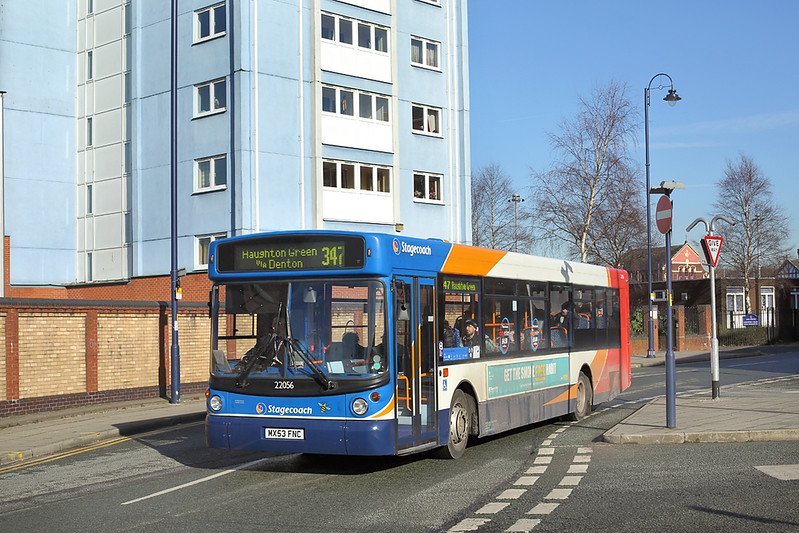 Transport for Greater Manchester (TfGM) has issued an update on revised timetables and peak time restrictions in the coming days.
The latest statement from TfGM says: "The Government is advising against non-essential use of public transport and for people to vary travel times to avoid rush hour.
"Services are currently operating as normal but as people begin to travel less and we have fewer staff and drivers available, bus, rail and tram services will start to be reduced over the coming days.
"Many operators have now published their revised timetables, which will come into effect from Sunday.
"While non-essential travel is being discouraged, peak time restrictions on concessionary tram and bus passes will be lifted during the early morning rush hour from Friday 20 March onwards to make it easier for the region's older citizens and disabled people to get their shopping or to attend a medical appointment.
"Metrolink passengers with 28-day and annual travel cards are being offered refunds on the number of days left remaining on their tickets, as long as there is a minimum of seven days remaining.
"Please visit tfgm.com/coronavirus for the latest travel and timetable information for all modes and check with individual operators ahead of your journey.
"If you do need to travel, we want to assure you that a rigorous cleaning regime is in place across the transport network. We also encourage customers who are travelling on Metrolink to use contactless payments rather than ticket machines.
"TfGM will continue to work closely with Metrolink, rail and bus operators to ensure those that need to travel can still do so safely."
Keep up to date with all the latest local and national developments here: https://www.questmedianetwork.co.uk/news/daily-coronavirus-updates/.