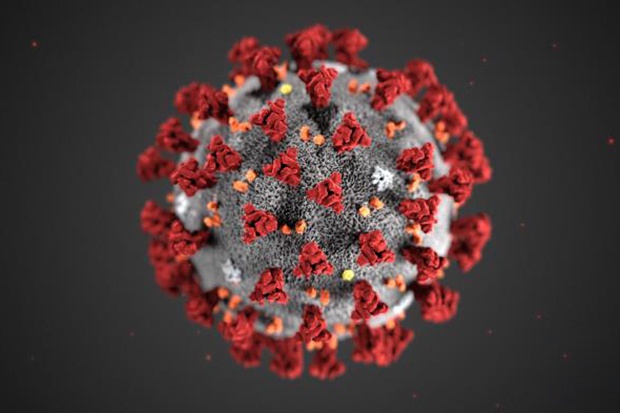 Here are the latest figures from Public Health England of confirmed coronavirus cases in Derbyshire, Tameside and Oldham.
As of Monday (March 23), there are 82 cases in Derbyshire. It is unknown how many of these are in High Peak.
In Oldham, there are 28 cases while in Tameside there are 27.
In total, there are 6,650 cases in the UK - 5,585 of which are in England - and there have been 335 deaths in the UK. It is understood 135 patients have recovered from coronavirus.
However, these are only people who have tested positive. It is thought the true figures are much higher.
More than 77,000 people have now been tested for Covid-19 in the UK.
There will be a further update later today (Tuesday).
Last night (Monday), Prime Minister Boris Johnson announced a raft of stricter new measures which came into force immediately in order to stop the spread of the coronavirus. Make sure you're up to speed with them by clicking here.
Keep up to date with all the latest local and national developments here: https://www.questmedianetwork.co.uk/news/daily-coronavirus-updates/.