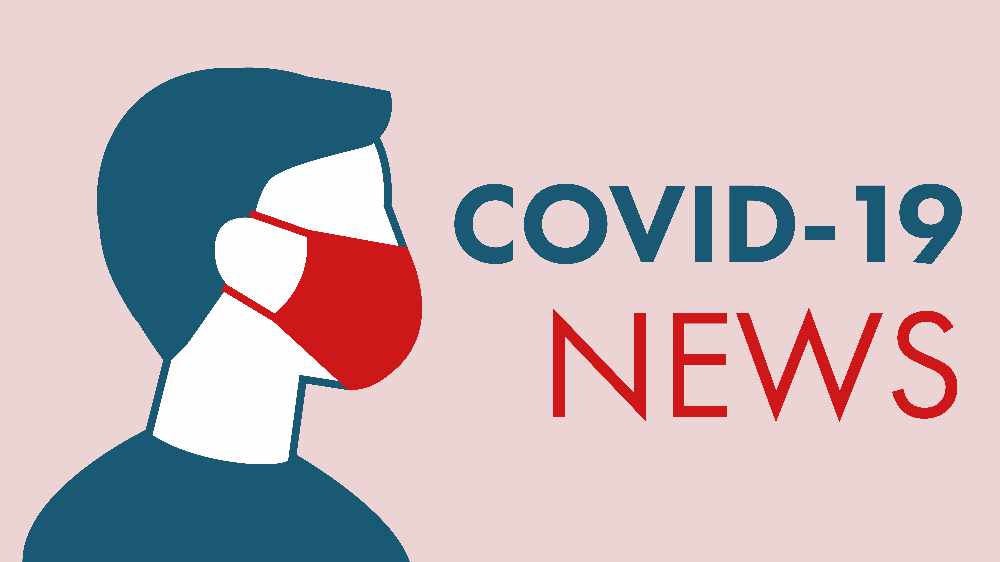 Here are the latest figures from Public Health England of confirmed coronavirus cases in Derbyshire, Tameside and Oldham.
As of Tuesday (March 24), the number of cases in Derbyshire has reached triple figures. There are now 101 - an increase of 19 in the space of 24 hours. This figure is among the highest in the country outside of London, while neighbouring Sheffield has 130 and Derby has 37.
It is unknown how many of these cases are in the High Peak. Derbyshire County Council has said: "Due to a change in the way Public Health England reports the number of confirmed cases, we are not currently publishing figures at district and borough council level."
Meanwhile, in Oldham, there are now 34 - up seven from Monday.
In Tameside, there are now 32 - an increase of four.
In total, there are now 8,077 cases in the UK - which is a significant increase of 1,427 since Monday. Of those 8,077, there are 6,843 cases in England. The overall death toll in the UK now stands at 422 - up 87 in 24 hours.
It is understood 135 patients have recovered from coronavirus.
However, these are only people who have tested positive. It is thought the true figures are much higher.
There will be a further update later today (Wednesday).
Keep up to date with all the latest local and national developments here: https://www.questmedianetwork.co.uk/news/daily-coronavirus-updates/.