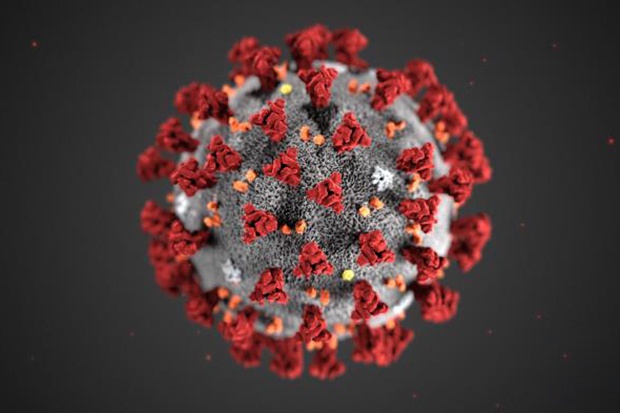 Local charity Action Together are looking for kind-hearted volunteers to help support people through the coronavirus emergency.
People throughout Tameside and Oldham already give their time freely to help others and make their communities a better place.
In light of the pandemic, that support is needed more than ever.
This can be done by being a good neighbour and organising support in your own community, making donations to local charities, and volunteering your time.
For more information and to register, visit https://www.actiontogether.org.uk/volunteer/search-for-opportunities.