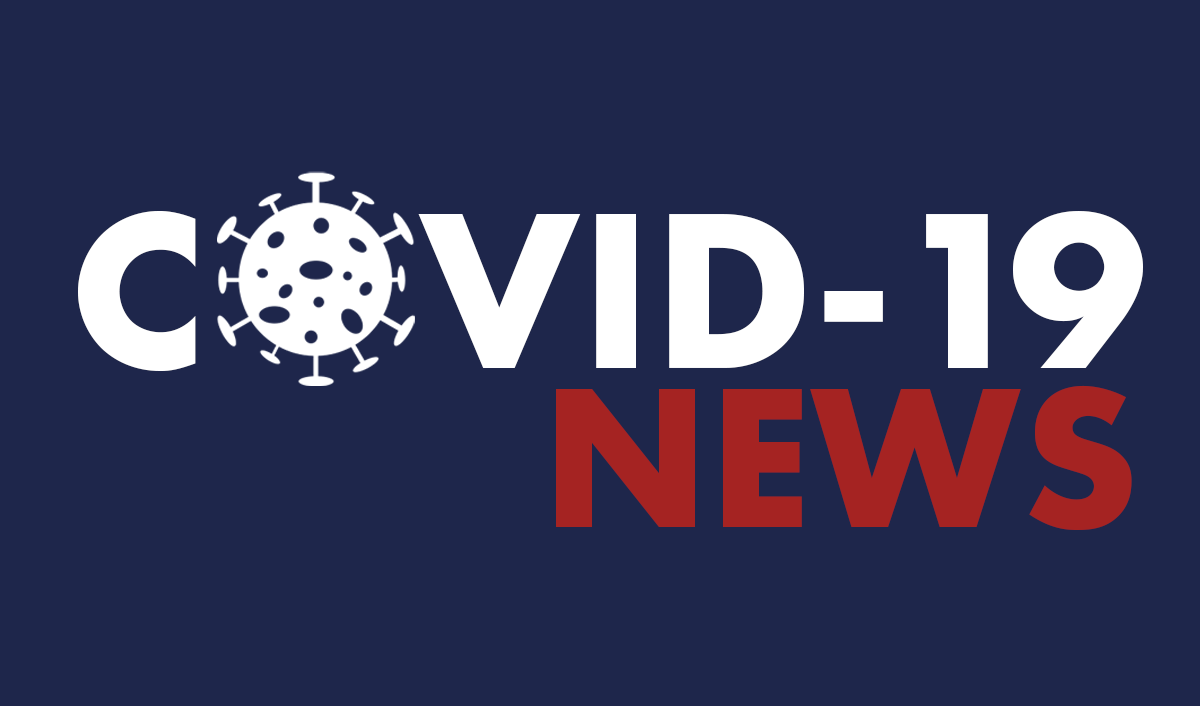 Here are the latest figures from Public Health England, NHS England and the Office for National Statistics of confirmed coronavirus cases and deaths in Derbyshire, Tameside and Oldham.
The figures now include hospitals, care homes and in the community. For more information, click here.
As of Monday (May 25), the number of cases in Derbyshire now stands at 1,662.
Of those, there are 206 cases in the High Peak - as lower tier local authority data has now been made available.
In Tameside, there are 696 confirmed cases to date.
Meanwhile, in Oldham, the number of cases is now 1,058.
At the time of writing, the number of deaths at local hospital trusts is listed by NHS England as follows:
Pennine Acute Hospitals NHS Trust - 417
Stockport Foundation Trust - 179
Tameside and Glossop Integrated Care NHS Foundation Trust - 146
Tameside and Glossop Integrated Care NHS Foundation Trust has been publishing how many people have been admitted to the hospital and then discharged having tested positive for Covid-19. As of Monday (May 4), there have been 187 patients. That's the latest figure that has been released.
In total, there are now 261,184 confirmed cases in the UK as of Monday.
There have also been 36,914 deaths in the UK - an increase of 121 in the space of 24 hours. It's the second-smallest increase since lockdown began on 23 March, however NHS England's system used to collate deaths was down for almost all of Sunday.
The public body said in a statement: "The Covid Patient Notification System did not operate between 4.55am and 3pm on Sunday May 24 due to connectivity issues experienced by an external supplier.
"The number of deaths reported today (Monday) by NHS England and NHS Improvement may therefore reflect this situation. The system is now fully operational and the reports of any deaths which were not able to be entered yesterday (Sunday) will be uploaded and reconciled."
In England, there have been 149,802 cases and 32,864 deaths to date.
However, separate figures from the Office for National Statistics released last Tuesday showed the UK's true number of COVID-19 victims is at least 44,000 - much higher than the government's official count.
According to the ONS, there were 29 deaths from Covid-19 in care homes in Derbyshire between 8 May and 15 May.
In Tameside, there were 12 deaths from coronavirus between the same period and in Oldham, there were six.
In England, up to 15 May, there were 9,762 deaths in care homes from Covid-19 - including 1,369 in the week between 8 May and 15 May.
This is based on reporting from care home operators to the Care Quality Commission (CQC) and these figures will be published every Tuesday as part of ONS's weekly deaths release. This will be available later today.
Keep up to date with all the latest local and national developments here: https://www.questmedianetwork.co.uk/news/daily-coronavirus-updates/.