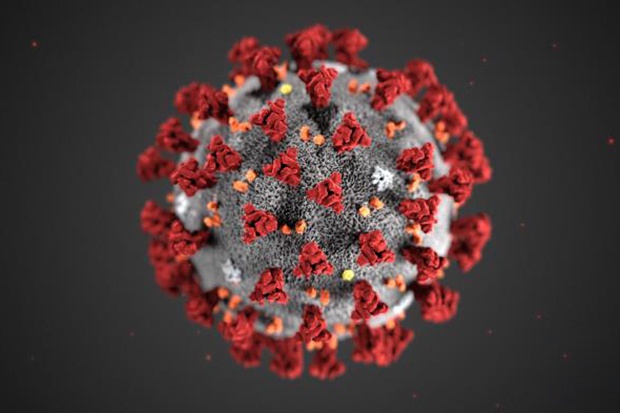 Here are the latest figures from Public Health England, NHS England and the Office for National Statistics of confirmed coronavirus cases and deaths in Derbyshire, Tameside and Oldham.
The figures now include hospitals, care homes and in the community. For more information, click here.
As of Sunday (May 3), the number of cases in Derbyshire now stands at 1,320.
It is unknown how many of these cases are in the High Peak. Derbyshire County Council has said: "Due to a change in the way Public Health England reports the number of confirmed cases, we are not currently publishing figures at district and borough council level."
Meanwhile, in Oldham, the number of cases is now 758.
In Tameside, there are 474 confirmed cases to date.
At the time of writing, the number of deaths at local hospital trusts is listed by NHS England as follows:
Pennine Acute Hospitals NHS Trust - 347
Tameside and Glossop Integrated Care NHS Foundation Trust - 107
Stockport Foundation Trust - 102
In total, there are now 186,599 confirmed cases in the UK as of Sunday - a daily increase of 4,339.
There have also been 28,446 deaths in the UK - an increase of 315 in the space of 24 hours.
In England, there have been 124,861 cases and 25,528 deaths to date.
There will be a further update later today (Monday).
According to the Office for National Statistics, there were 62 deaths from Covid-19 in care homes in Derbyshire between 10 April and 24 April.
In Tameside, there were 30 deaths from coronavirus between the same period and in Oldham, there were 32.
In England, between 10 April and 24 April, there were 4,343 deaths in care homes from Covid-19.
This is based on reporting from care home operators to the Care Quality Commission (CQC) and these figures will be published every Tuesday as part of ONS's weekly deaths release.
Keep up to date with all the latest local and national developments here: https://www.questmedianetwork.co.uk/news/daily-coronavirus-updates/.