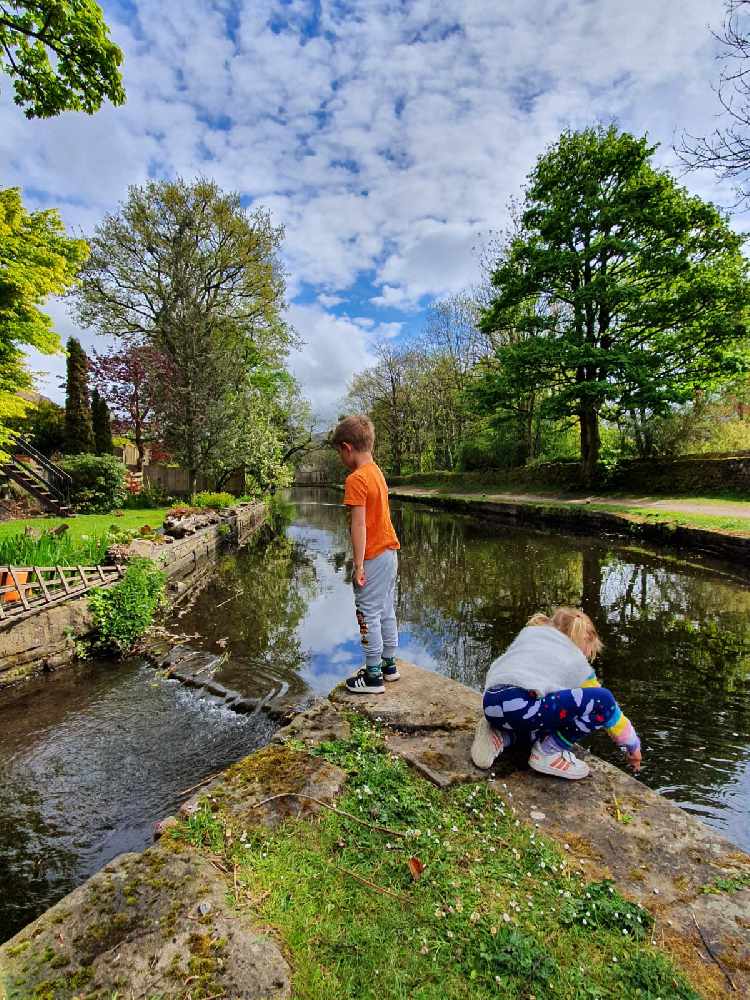 A local community group who run a street band project are using grant funding to support families to walk more amid social distancing restrictions.
The Incredible Plastic Street Band, which is aimed at children aged three and above living in Tameside, is using the Greater Manchester Walking Grant for 'Lockdown and Beyond'.
It's a walking project working with 30 families - many of whom are vulnerable - live in poverty or are recent refugees. They also support families with autistic children and those with educational needs though music, forming a strong bond with children and their carers.
Demonstrated by tutors in weekly videos supported by Zoom chats, the project comprises of a full 24 weeks of activities and walks in Mossley, Stalybridge, Saddleworth, Waterhead, Greenacres, Holts and Lees until the first week in September, when they hope the majority of the families will be able to access school again so they can make plans for face-to-face rehearsals.
Their Project Coordinator is Beren Airstone, an Outdoor Education Tutor working with all ages to discover the outdoors through physical activities and bring an understanding of habitats, conservation, the environment and climate change.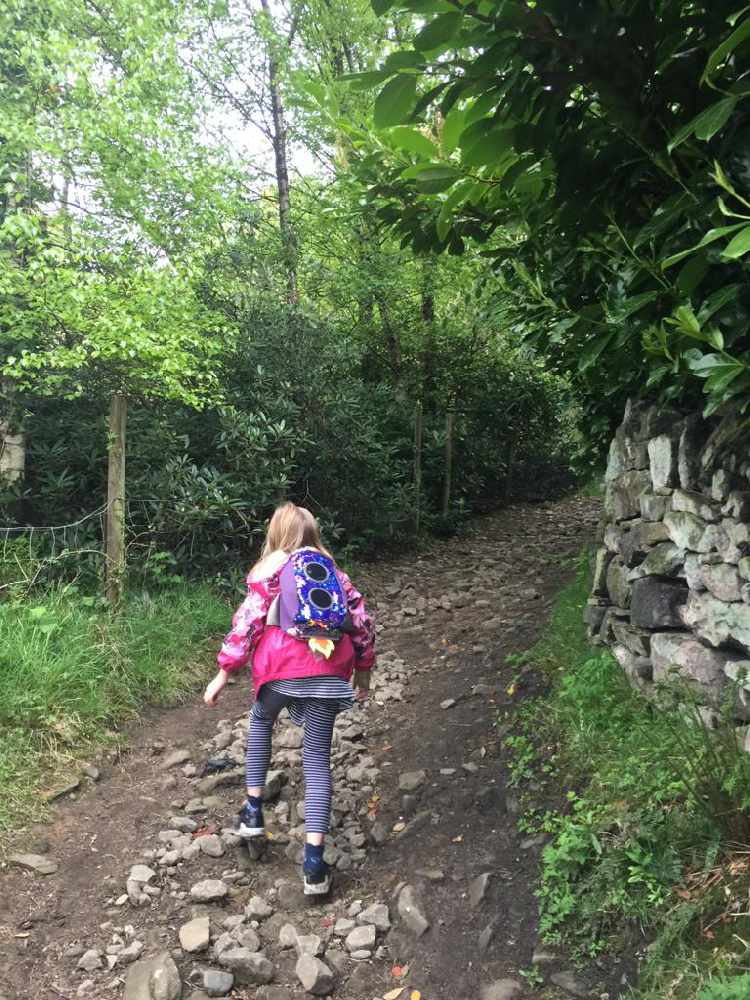 She said: "We've been in operation since 2016 and have had some amazing experiences in local carnivals, parades and light festivals. Before the pandemic we enjoyed travelling over the hill into Yorkshire to the Marsden Jazz Festival.
"The band needs to be active in order to play instruments while walking. We spend time outdoors, getting the children and their families used to the weather, what to wear, what to eat and how to put on a great performance, even if it's raining! We've also done scavenger hunts, musical walks and exploring.
"We've recently re-applied for another round of funding to hopefully add some map-reading, map-drawing, barefoot walking, minibeast hunts, tree and plant identification and local history."
The community group has Facebook groups closely linked to their communities based at The Vale community arts centre in Mossley and the Veg in the Park community allotment in Waterhead.
They also work closely with local agencies such as Big Local in Oldham, Greater Manchester Walking, Forever Manchester, Carrbrook Community Hub and Four Hills Music (a street band and jazz band projects for adults).
Councillor Eleanor Wills, Executive Member for Adult Social Care and Population Health, said: "This is a great example of the work that is taking place in our neighbourhood supporting families to keep moving and to stay physically active during lockdown.
"Any community or voluntary groups in Tameside with ideas on how they could encourage people who are usually less active or inactive to start or increase the amount they walk whilst following social distancing guidelines should apply for the funding."
The Greater Manchester Centre for Voluntary Organisations (GMCVO) is looking for local voluntary groups, community groups and social enterprises in Tameside to apply for a GM Walking Grant ranging from £50 to £1,000.
For further information, eligibility criteria and details on how to apply, visit https://www.gmcvo.org.uk/gm-walking-grants/gm-walking-grants-small.
Keep up to date with all the latest local and national developments here: https://www.questmedianetwork.co.uk/news/daily-coronavirus-updates/.