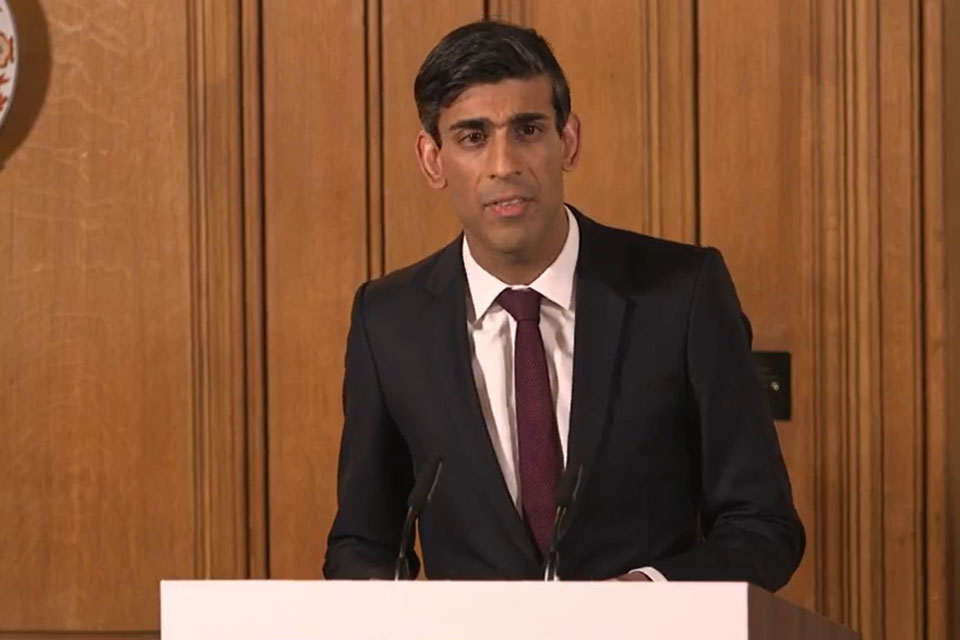 Chancellor Rishi Sunak has outlined measures to offer financial support for self-employed people and freelancers affected during the coronavirus crisis.
He said the Government will pay self-employed people a grant of 80 per cent of their average monthly profits over the last three years - up to £2,500 a month, initially for three months. The money will be paid in a single lump sum and tax officials will contact those who are eligible.
If people don't have three years of accounts, HMRC will look at whatever people have got but, Mr Sunak adds, the Government must be careful to avoid people fraudulently claiming.
People must have a tax return for 2019 to apply. The July deadline for self-assessment has also been deferred until January next year.
It is open to people with trading profits up to £50,000.
Mr Sunak also told Thursday's briefing at Downing Street that this new scheme will cover 95 per cent of self-employed people and treats them the same as Government measures for other workers. He added that this support is "targeted at those who need it most".
The scheme is set to be up and running by "no later" than the beginning of June.
Mr Sunak says government support for the self-employed - which accounts for 15.3 per cent of the entire UK workforce - constitutes an "unprecedented level of support".
The Chancellor also added that employers have said measures announced previously to pay staff a wage will save thousands of jobs.
Keep up to date with all the latest local and national developments here: https://www.questmedianetwork.co.uk/news/daily-coronavirus-updates/.