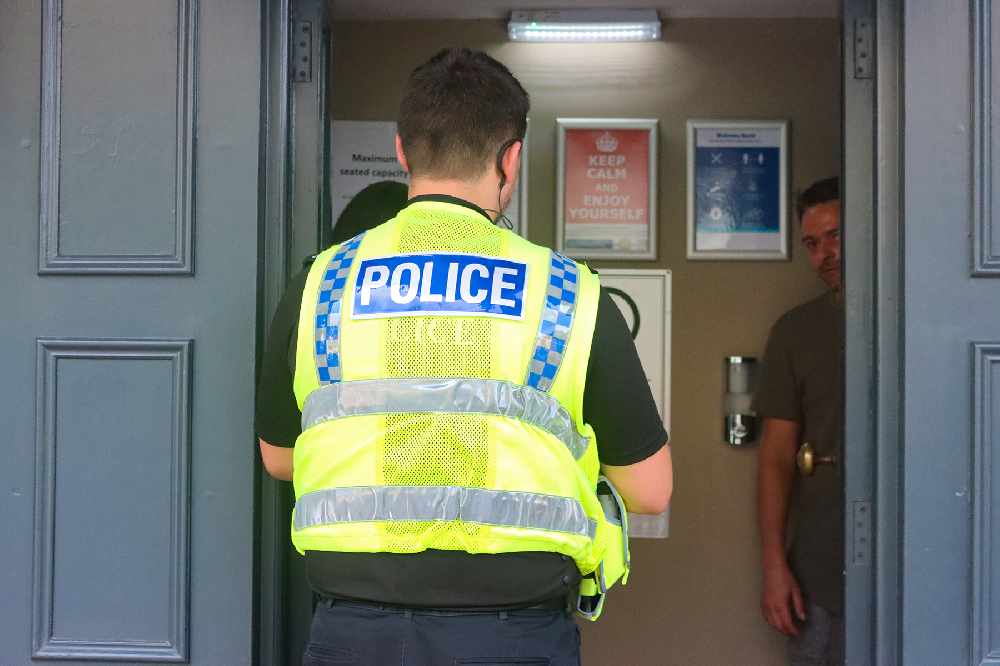 Greater Manchester Police will have extra resources in place as more people return to town centres following the easing of Covid-19 restrictions.
Licensed premises have taken a huge financial hit during the pandemic, with facilities such as nightclubs remaining closed since March 2020.
Step four of the Government's roadmap allows these establishments to return to function, meaning the public are being advised to remain cautious if attending.
"We have over 6,000 licensed premises in Greater Manchester and breaches have been few and far between, which has been down to the hard work and dedication of the owners, managers and staff.
"For this we wanted to extend a thank you to everyone within this industry for keeping up with the fast-moving changes that were required to remain safe and complaint," a GMP spokesperson has said.
To exercise precaution and ensure that the safety of the public remains a priority, Greater Manchester Police have stated some ways in which residents can do their bit to help.
Plan ahead and make sure you know how you are getting home
Drink sensibly
Be cautious around being in close proximity to people who you do not live with
Consider wearing a face covering when moving around indoors, especially if there are large crowds and on the Metrolink where it will still be a condition of carriage
Do not go out if you are required to self-isolate or if you have any Covid-19 symptoms
Read the guidance from the venue of any safety measures that are in place to protect you and others
Queue management may be implemented outside the venue to avoid congestion
Extra police resources will also be out in town centres to provide reassurance as we return to some normality.
Superintendent Chris Hill said: "This pandemic has been really tough for everyone, and I understand that the lifting of restrictions on Monday will bring a welcome relief to many. However, please remember others around you may not hold this same view.
"In-line with the national guidance we are asking people to remain cautious and think of others around them as well as themselves.
"There may be large numbers of people out over the first weekend post the lifting of regulations, so it's advisable to be careful when mixing indoors with those who do not form part of your household.
"Our officers will be there to oversee the reopening of venues but please do your bit and help us remain out of lockdown."
Keep up to date with all the latest local and national developments here: https://www.questmedianetwork.co.uk/news/daily-coronavirus-updates/.