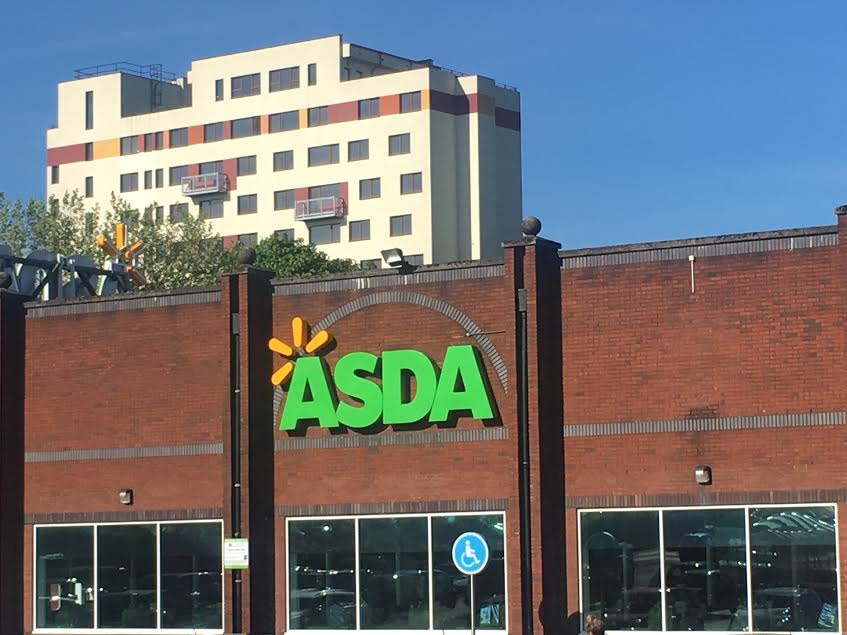 Asda supermarkets across Tameside have vowed to give care workers the same priority treatment as NHS staff, following a campaign by the borough's three MPs.
Ashton-under-Lyne MP Angela Rayner was contacted by a group that represents staff from 40 care homes across Tameside, to say that workers didn't feel valued in supermarkets - despite being on the frontline in the battle against coronavirus.
The group's representative said: "Care workers are often paid close to the minimum wage and have been providing specialist care to their residents whose needs have become extremely complex whilst suffering with this virus.
"Without exception, staff are doing this with courage, dignity and kindness, looking after these extremely poorly residents like one of their own family. I have not heard one single complaint, self-pitying remark or anything other than genuine concern and kindness for those in their care.
"We have seen carers break down in tears at the magnitude of what they are managing. Some are choosing to lock down at work and have not seen their families for some time. Many are taking on extra shifts in order to limit the use of agency staff who pose a greater risk to residents.
"What's concerning is that staff are telling me they feel under-valued in the community when compared to NHS staff. They say supermarkets are refusing them entry to key worker shopping sessions and not accepting staff letters to say where they work or the blue light cards. Care staff are being told to join the main queues when they are going in to pick up residents' prescriptions.
"I really want to highlight the plight of these valuable key workers."
Following that, the Ashton MP wrote to Asda stores in Tameside, asking them to reconsider their policy on care workers.
Stalybridge and Hyde MP Jonathan Reynolds and Denton and Reddish MP Andrew Gwynne also decided to show their support and co-sign the letter.
As a result, Asda has announced that they will provide priority delivery passes to care homes to give them early visibility of slots and allow them to shop for their residents online.
Asda will also donate 250,000 medical grade face masks to care homes across the country to ease concerns staff have about Personal Protective Equipment (PPE).
Care workers are also welcome in Asda stores for priority access (alongside NHS workers) on Mondays, Wednesdays and Fridays between 8am and 9am, and an exclusive browsing hour every Sunday from 9am to 10am. They just need to bring a form of ID or letter from the care home.
MP Rayner, who was recently elected as deputy leader of the Labour Party, said: "Asda's prompt response is extremely welcome and the new measures introduced will provide relief for our wonderful care workers across Tameside.
"They are on the frontline day and night while most of us are at home keeping ourselves and our families safe. There are now words to express how truly grateful we are to each and every one of them and how proud we are of their incredible efforts."
Keep up to date with all the latest local and national developments here: https://www.questmedianetwork.co.uk/news/daily-coronavirus-updates/.