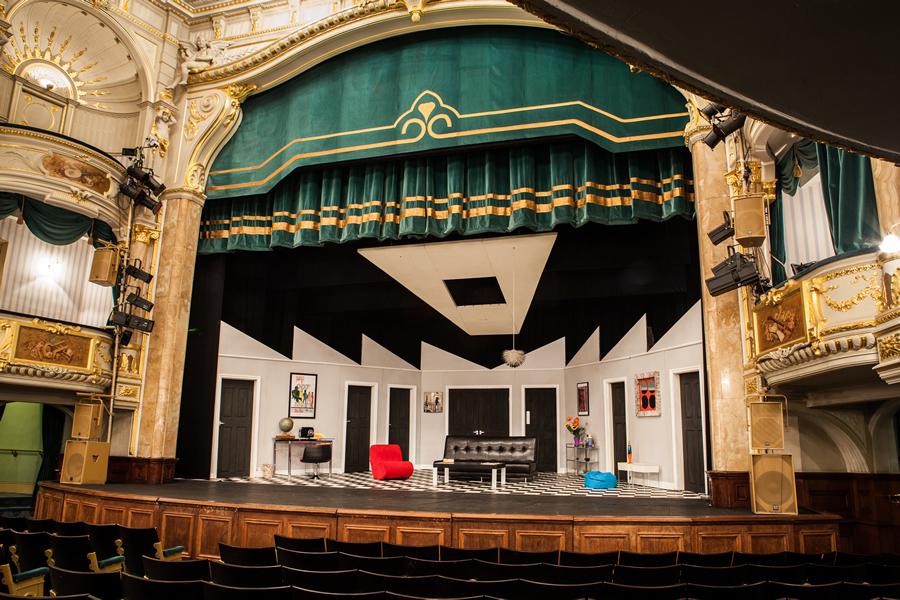 Buxton Opera House, the Pavilion Arts Centre and Buxton Cinema has announced that they will be closing with 'immediate effect', to reduce the threat of coronavirus. 
In an online statement, the group said they are 'temporarily closing' by following government advice to minimise the spread of COVID-19, adding that it is a tough decision to make.
"As a charity without major public funding this is likely to be a very difficult time, but our priority has to be the health and wellbeing of our customers, staff and volunteers.
"This is a rapidly changing situation, so we will continue to monitor and respond to government advice throughout this time and post updates on our website and social media."
They are trying reschedule as many shows as they can and refund tickets, but add that if anyone would like to donate the cost of their ticket back to them - it would be greatly appreciated. For more information, visit https://buxtonoperahouse.org.uk