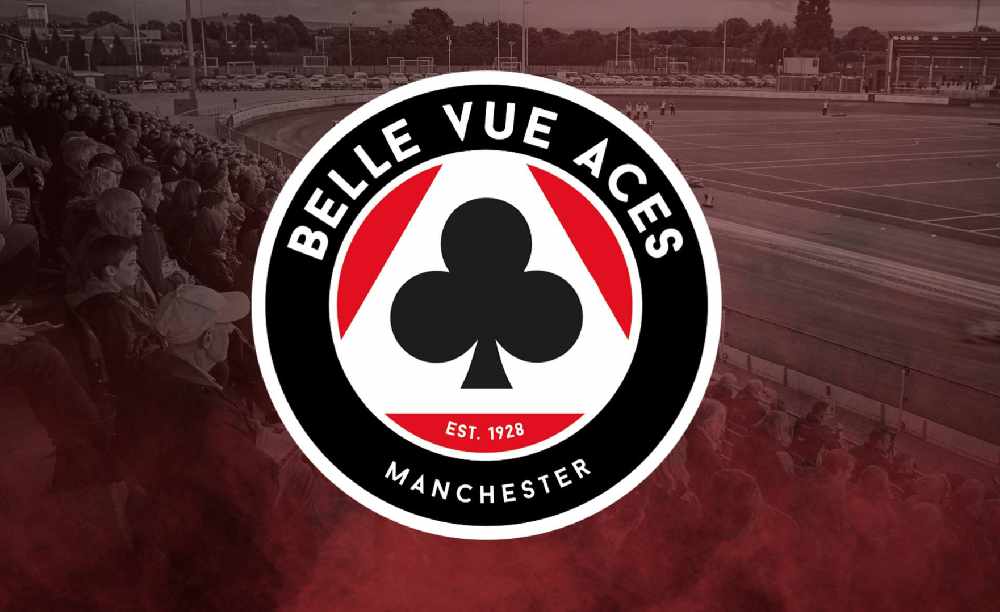 The British Speedway season has been postponed until April 15 due to the Covid-19 outbreak.
Belle Vue Speedway uploaded the following statement regarding the situation:
Today, British Speedway's Board of Directors took the decision delay the start of the 2020 Speedway Season until April 15 due to the increasing measures to counteract the Covid-19 outbreak.
The situation will be monitored by the British Speedway Promoters' Association and Speedway Control Bureau on a daily basis between now and then.
It is therefore, with regret, we announce that the Peter Craven Memorial will no longer be staged this coming weekend, March 21, and the start to our eagerly awaited season has been delayed.
Our key priority now is to continue to work with the Board to draw up plans for a safe resuming of fixtures.
We are experiencing an unprecedented period in world history one in which we need to work together to stop the spread of this virus.
Please be assured that club officials are monitoring the situation very carefully and very regularly, with the health and safety of our riders, staff, volunteers and supporters as our priority.
Supporters who have already purchased tickets (seasons tickets, Peter Craven Memorial tickets or league meeting tickets), we assure you that these tickets we will honoured for the re-staging dates.
We will also communicate further with our season ticket holders as the situation becomes clearer.
Full details of the club's ticket sale terms and conditions can be found here.
With the British Speedway announcement in mind, we ask everyone to ensure they strictly observe government and NHS guidelines to help prevent the spread of the virus.
We would like to thank you for your support and patience in these times of uncertainly and will continue to provide updates as and when they become available.