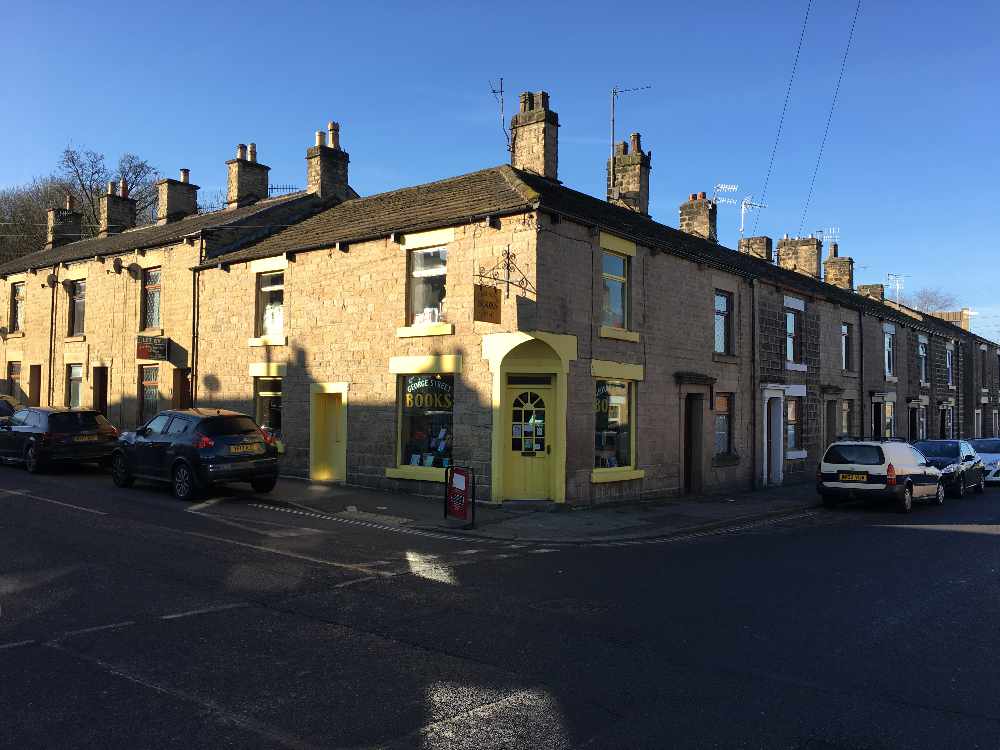 A book shop in Glossop has had to close its doors due to the coronavirus pandemic, but it will soon be offering a free book delivery service for local people. 
George Street Community Books confirmed it had to make the difficult decision to safeguard the wellbeing of its volunteers and customers but will be helping to ensure people can still read books from home.
It said in a statement: "As a consequence of the Coronavirus crisis we have taken the difficult decision to close the shop for the foreseeable future. As many of you know, we have a team of wonderful volunteers without whom we couldn't operate, and it is essential that we safeguard their wellbeing along with the health of our customers.
"To mitigate this, we are going to offer a free book delivery service to the people of Glossop and the surrounding area and will be announcing how this will work in the next few days. We are able accept payment online for the books you'd like to buy and again a team of fantastic volunteers is ready to get them out to you. Full details soon.
"We hope you will continue to support your Community bookshop through these difficult times and that you and your loved ones stay safe and healthy."