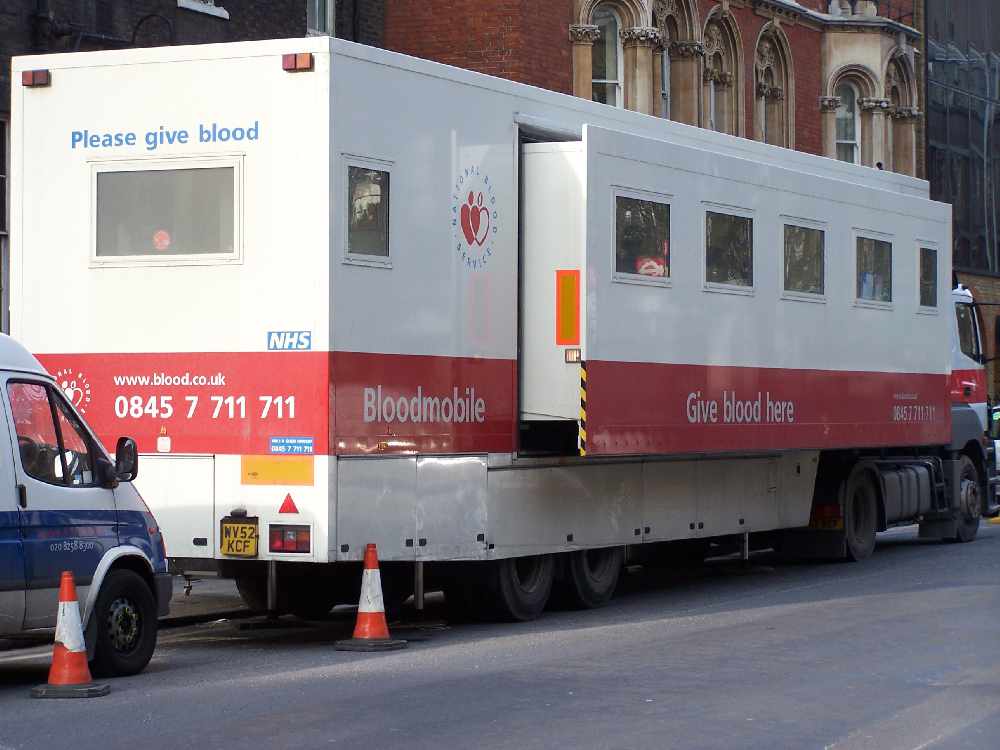 Blood donors can still give blood during the coronavirus pandemic and are being urged to continue doing so if you are fit and well.
Following the Government's announcement of stricter measures on Monday evening to stop the spread of Covid-19, NHS Blood Donation has confirmed that blood donation is essential travel under the category of "medical need and helping a vulnerable person".
Donors are being encouraged to carry on donating blood as it is essential to patients and the NHS - but only if you are able to.
NHS donation centres are open but less blood is currently being collected.
Staff are putting extra safety measures in place to allow people to continue to donate.
People are warned they will not get a coronavirus test by coming to give blood because there is no evidence of transmission through blood donation.
If you have an appointment and are able to donate having checked the Government's coronavirus advice, there is no reason to postpone.
For more information and to check the aforementioned advice, visit https://www.blood.co.uk/news-and-campaigns/news-and-statements/coronavirus-covid-19-updates/.
Keep up to date with all the latest local and national developments here: https://www.questmedianetwork.co.uk/news/daily-coronavirus-updates/.