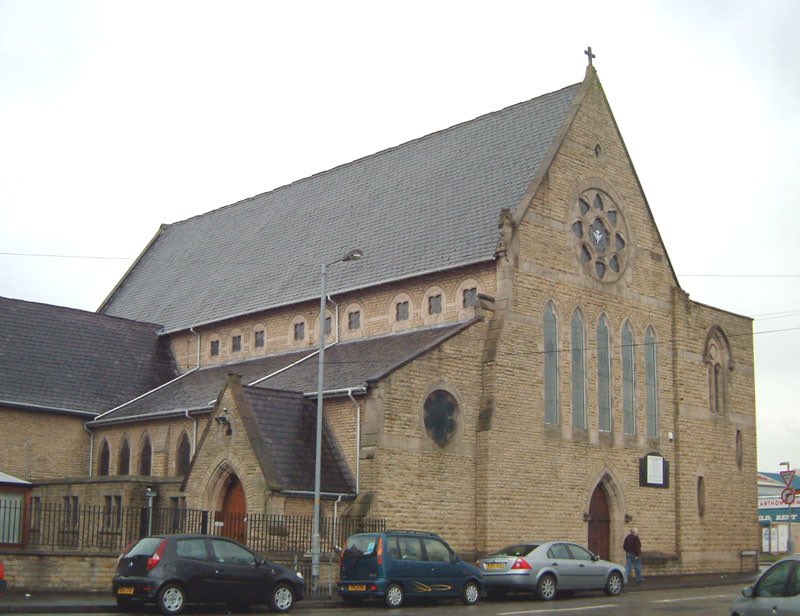 St Ann's Catholic Church in Ashton has confirmed it will be reopening its doors this week.
The church, on the junction of Cavendish Street and Burlington Street, will be open from Wednesday to Saturday from 11am to 4pm this week for private prayer only.
Following that, it will be open Mondays to Saturdays from 11am to 4pm.
It will also be able to open in the evenings and on Sundays soon.
People are asked to observe the hygiene and social distancing measures in place, and volunteer stewards will be on hand to advise.
Last week, we reported how other churches across Tameside have been able to open their doors to parishioners again for the first time since lockdown was enforced.